Cleaning the house is not something you want to spend time or energy on. We simply want the cleaning to be done quickly, well and if possible without even noticing it. Faced with this problem, robotics specialists have provided real solutions and now offer you the possibility of cleaning yourself, whether you are at home or not and in complete discretion.
Robot Advance, a specialist in robotic distribution for more than 10 years, only offers you the best. Two brands of high-performance, powerful, efficient and discreet vacuum robots, floor washers and window washers that are recognized as the reference brands by both the general public and industry experts. iRobot and Ecovacs offer you programmable, intelligent and discreet robots that will handle the traces, debris, dust and pet hair accumulated throughout the day.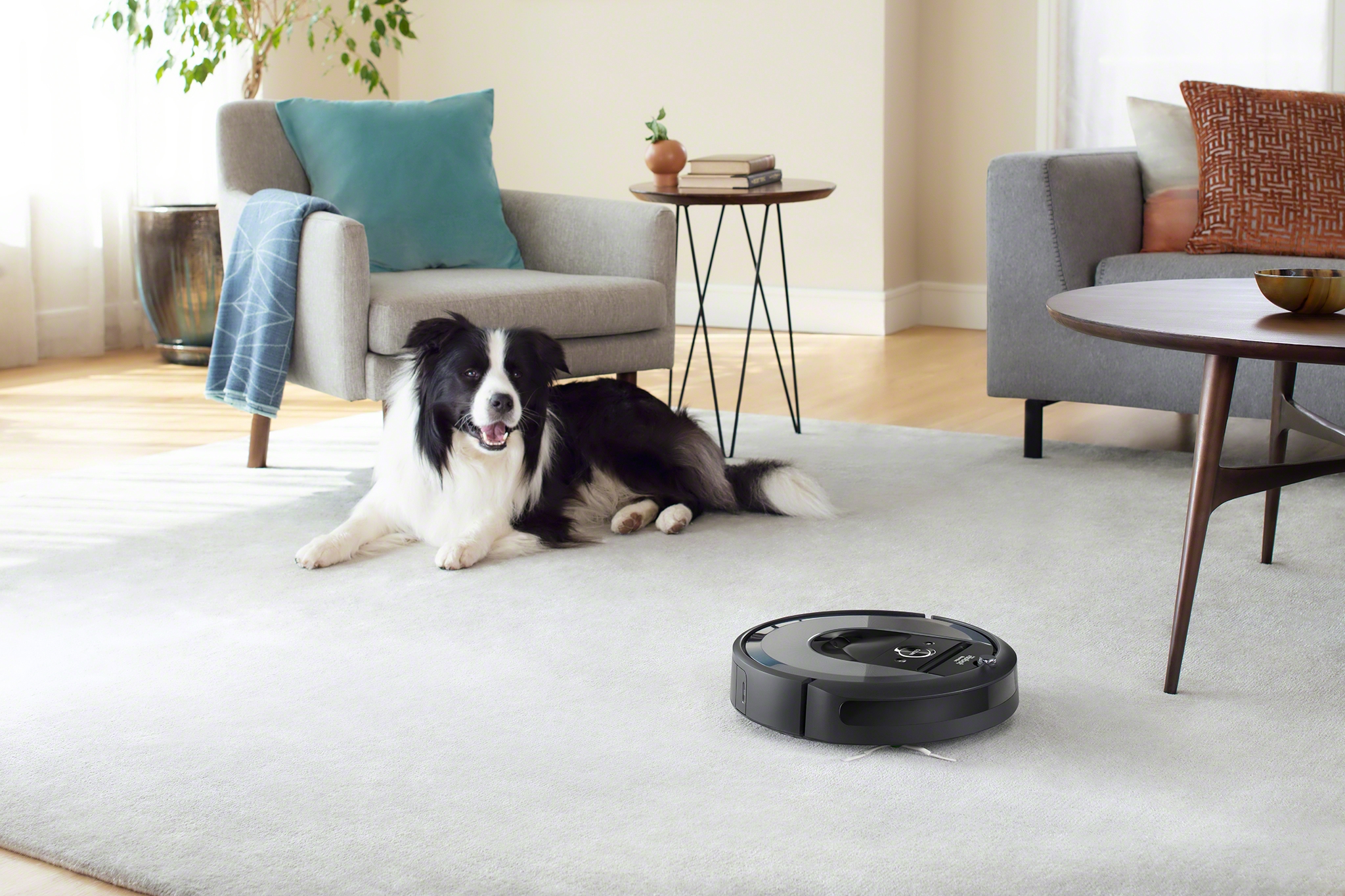 In this section of domestic robots, find Roomba vacuum robots from iRobot, Braava floor washing robots from iRobot, Winbot window washing robots from Ecovacs but also all the accessories that will allow you to maintain them and make them last over time. This will allow you to change filters, brushes, batteries or wipes and ensure that your iRobot and Ecovacs robots retain all their power and performance year after year.