On Robot Advance, you can find all the leading brands of educational robots to teach the basics of robotics, code or programming in your classrooms to students of all ages. Robots but also educational kits for all levels, from beginners to the most experienced, that will allow children to learn in a fun way to use their imagination, creativity, sense of logic or problem solving to develop their STEAM skills day after day.
Educational robotics brands are redoubling their efforts to offer increasingly powerful and fun robots, thanks to which teachers will be able to maintain the children's interest and concentration throughout the learning process. But also robots and kits that are simple to use, understand and easy to learn, accompanied by various supports to facilitate their introduction into school curricula and at home: platforms, lesson plans, interactive supports or discussion spaces to enable communities around the world to exchange and help each other.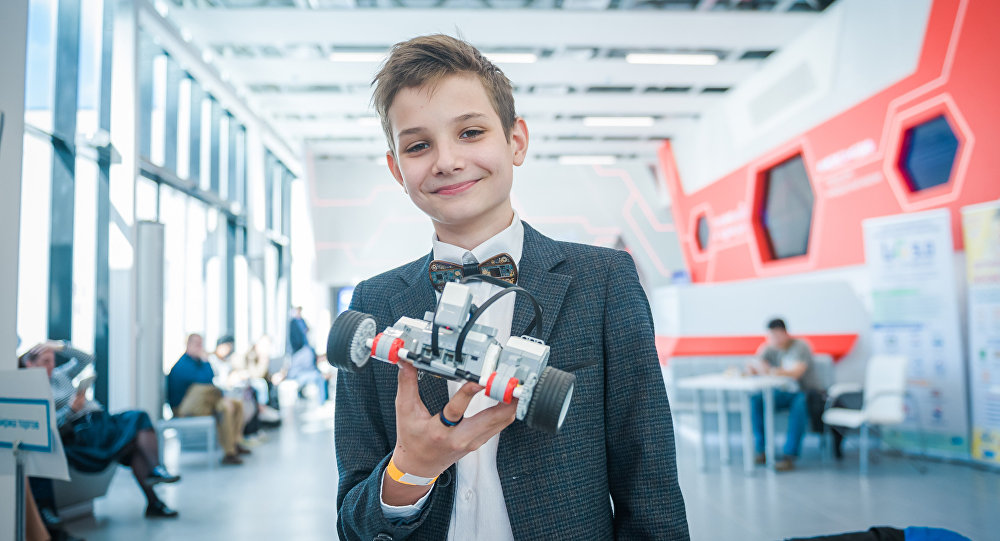 Robot Advance offers you the biggest brands of educational robots for your schools such as Thymio, Edison, Ozobot, BeeBot, Sphero, TETRIX or LEGO Education but also robotics or electronics kits adapted to both classes and home like Makey Makey, Makeblock, Circuit Scribe, MakerBUINO or JIMU Robot.
Specialized for 10 years in the distribution of educational robotics, partner of many schools in France and reseller LEGO Education, we are at your service to answer all your requests and questions. Feel free to contact us for more information.