Everyone today has a smartphone or tablet that can interact with a multitude of innovative objects that make everyday life easier. Whether it's in the field of health, listening to music in the evening or on the road, controlling your home, playing games or offering yourself a unique immersive virtual reality experience, anything is possible.
Find here all the connected objects that will make your day-to-day life easier: connected watches and bracelets made in France to monitor your physical activity day and night, balances, blood pressure monitors and thermometers to find out everything about your state of health, connected speakers and the latest generation bluetooth with super-powerful sound, including the best virtual reality headsets or all the high-performance home automation components to control your shutters, heating or lighting from anywhere in your home.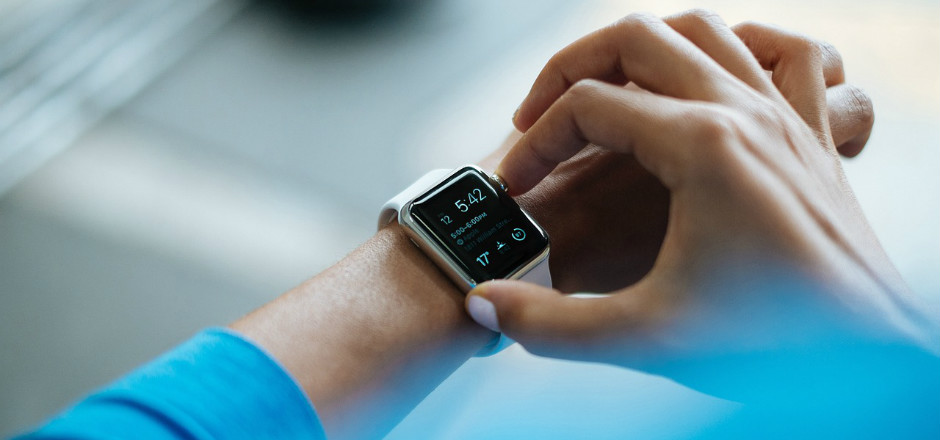 For more than 10 years, Robot Advance has been searching for connected objects that appeal and are recognized by users and experts alike for their outstanding performance, quality or innovative function. We focus on the best products and brands you can trust us with.
Discover all our selection of connected objects in the following sections: connected health, connected watches and trackers, wireless chargers and batteries, Bluetooth and connected speakers, home automation, smartphone gadgets and RV headsets.