Because robots are not the only ones that are fun, Robot Advance offers you its unique selection of toys. From new products that will make your children's eyes shine, to historical models that have already proven their worth in homes around the world, find here all the children's toys to offer for Christmas, birthdays or just to please.
We have selected toys for all children, all passions and all ages so that you can find the one that will please your little girl as well as your little boy: remote controlled cars, circuits, LEGO, early childhood games or Transformers, make your choice!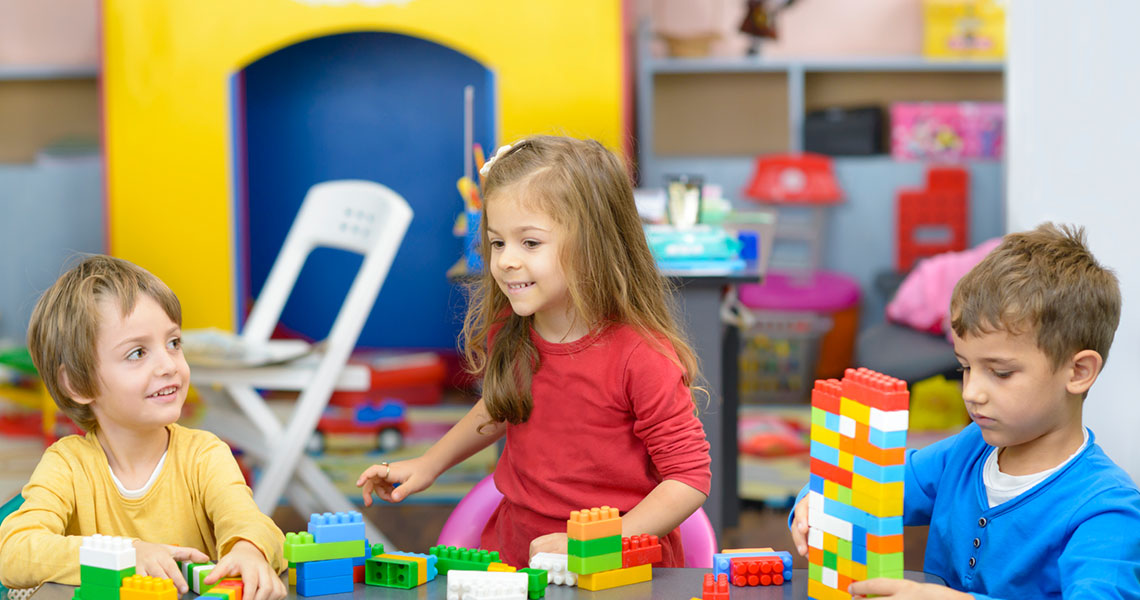 Robot Advance offers you historical or innovative toys that will never stop working on your children's creativity and imagination, such as LEGO Classic, LEGO Technic, Meccano, Bunchems or Kumi Kreator to create your own friendship bracelets. But also logic or speed toys such as remote controlled cars & exost circuits and 3D Perplexus labyrinths.
Playing also means letting yourself be drawn into an imaginary world. The Hatchimals or Patrol Patrol toys contain our selection that will allow your children to immerse themselves in the world of the heroes they admire!