iRobot's Roomba vacuum robots are known for their quality, performance and durability, but it is up to you to maintain their cleaning and suction power year after year as they were on the very first day. Robots Advance offers you here all the Roomba accessories that will allow your vacuum cleaner to continue to vacuum your floors in the most efficient way.
Not all Roomba accessories are compatible with all iRobot vacuum cleaners. On Robot Advance we offer accessories compatible with the Roomba 600, 700, 800, 800, 900, 900, e5 and i7 series: Xlife and Lithium batteries, dust bags, virtual walls, debris extractors, brushes and filters.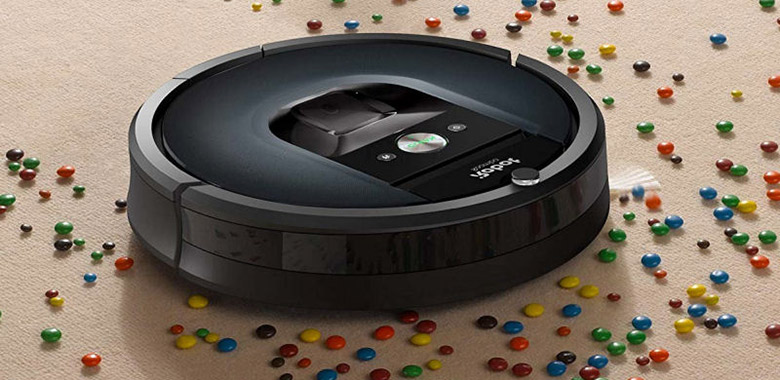 On Robot Advance you will find all the household robots and accessories you need to clean your home's floors and windows automatically, efficiently and without ever having to worry about them again: Roomba iRobot, Braava iRobot, Winbot Ecovacs and all the accessories you need to ensure their longevity.