CircuitMess and Kickstarter
The fans of creation and Do It Yourself have certainly not missed the phenomenon CircuitMess which has recently shone by offering two products that have brought a new wind on the electronic kits for individuals:
MAKERbuino : electronic kit to create your own customizable 8-bit game console with programming of your own video games.
MAKERphone : electronic kit to create your own personalised mobile phone with SIM card insertion and therefore works perfectly on known networks.
Two launched projects that caused a sensation on Robot-Advance as well as on many other e-commerce platforms and that were originally launched via Kickstarter campaigns. The CircuitMess projects were first validated by the general public and obtained participative financing before being launched with brio on the market and making a very noticed entry.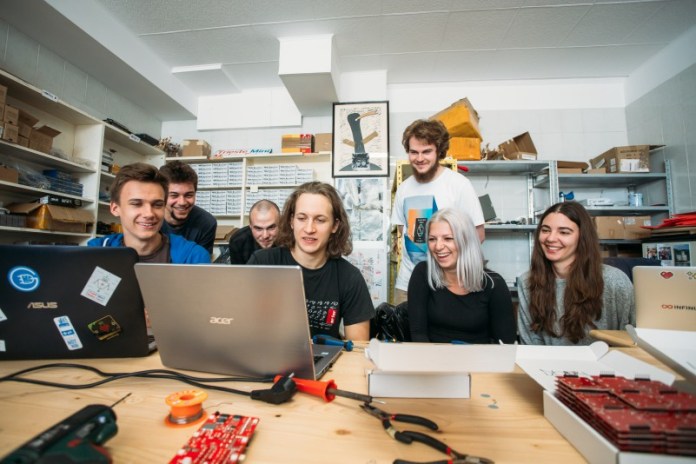 Two successes that today push the company to launch a new participative fundraising campaign on Kickstarter. The new product proposed is still centered on DIY but now tackles the learning of STEM principles through manual and creative activities related to electronics.
A campaign that has already exceeded all expectations with nearly $55,000 raised out of the $15,000 requested, 289 contributors to the project and still 47 days to go before its completion.
STEM Box by CircuitMess
Now let's find out what CircuitMess has in store for us with its new STEM Box, which is sure to see the light of day given the success of the current Kickstarter campaign.
The catchprase immediately puts us in the mood of the project and defines its objective quite well: "Imagine if you could play with technology like Elon Musk? The objective of the STEM Box is therefore clear: to allow you to have fun with technology without any limits. Let your imagination run wild and create many technological projects. On the program: build, code, use and have fun.
This STEM Box promises to respond to an existing fact: "Less than 1% of Earth's population knows how to make new technology".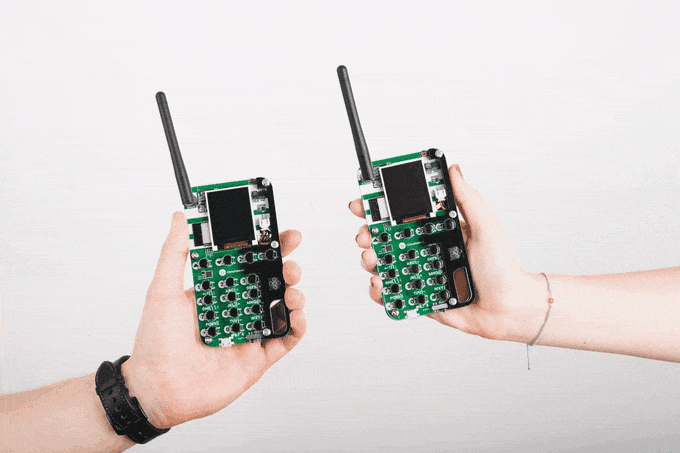 CircuitMess proposes here a different concept since it will not be a question of buying a product with which to build a multitude of projects but a system of "Boxes" as we can see in many fields today. We can imagine a subscription system that will allow you to receive your box and its project every three months:
A custom-made electronic components box
An instruction booklet
Sample codes
Online video tutorials (You can already discover some of them around the existing products HERE)
An innovative concept in the field of electronics but very interesting since it will allow all year long to discover new projects and to develop STEM skills with friends or family. The projects will be unique and based on 3 axes: electronics, learning and fun.
STEM Box CircuitMess projects
We don't know in advance all the STEM Boxes and their contents but CircuitMess already gives us details for the first 6.
According to the company, each project before being delivered in the STEM Box has been tested and approved by children and adults and represents no less than 1000 hours of research, development and testing. This of course promises us exciting projects.
The first 6 STEM Boxes will offer you the opportunity to create, code and customize in the order :
Spencer, a robot voice assistant
Jay-D, a DJ mixing table
Wheelson, an autonomous car
ByteBoi, a retro portable game console
Chatter, an encrypted wireless walkie-talkie
Clockstar, a watch connected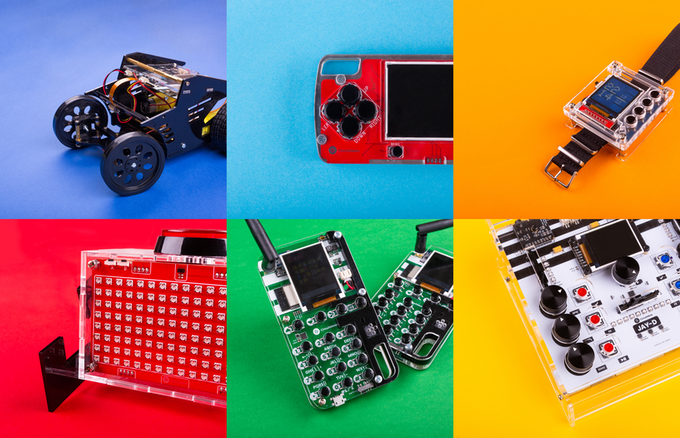 Create Spencer, the voice assistant : STEAM Box N°1 Circuitmess
Below are the details of the first STEM Box which offers you to receive everything you need to create, code and customize Spencer, a voice-assisted robot.
Note that each box received once every 3 months has a unique project, special components, creation tools, guides and makes work different skills.
You will find below the characteristics of the first CircuitMess box, which will give you an idea of the contents of the other boxes which you can find details on the Kickstarter campaign page HERE.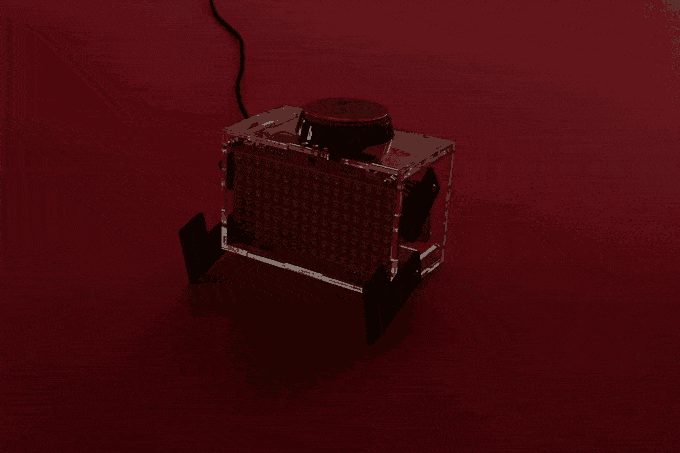 Spencer will be a vocal assistant who:
Talk
Lights up
Connects to the internet
Includes simple voice commands
Has a funny personality, tells jokes and finds new ones online...
Its built-in microphone will allow it to hear and understand what you are saying, so it will be able to, for example :
Read the news
Inform you of the weather forecast
Memorize the things you say
Triggering an alarm or reminder
Inform you of upcoming meetings on the calendar
A creation that will allow budding engineers to learn:
Electronics
The coding
The Internet of Things
Artificial intelligence
Voice recognition
The RGB Led Grid​
As with all STEM Boxes from CircuitMess, you will receive at home all the accessories needed to create Spencer.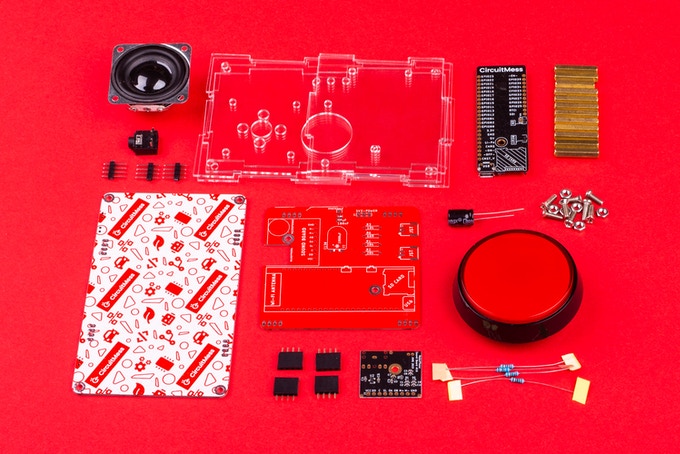 But also all the tools you might need, a not inconsiderable plus.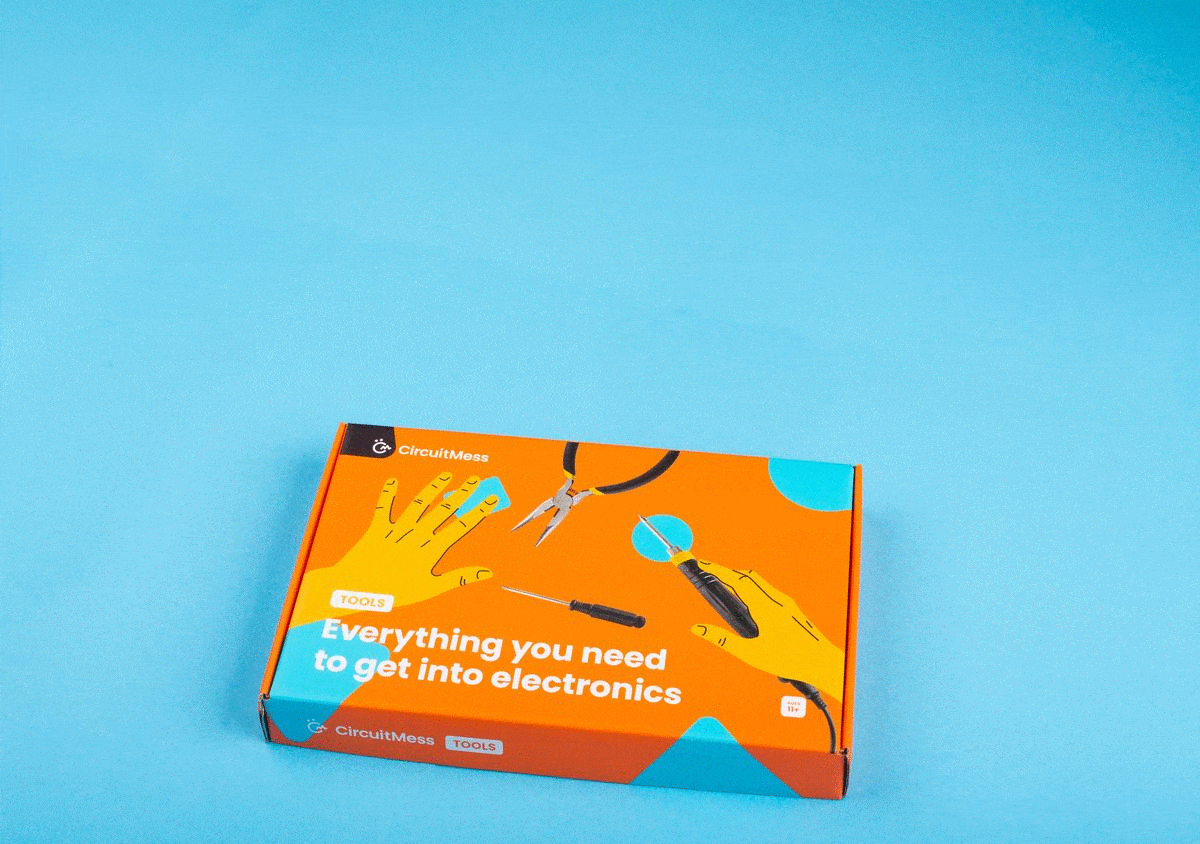 To learn all about the Spencer Voice Wizard to be created, go HERE and to find out more about the progress of the stay tuned project!