The purpose of the blog is not only to introduce you to the toy, educational and connected robots we offer in our shop, but also to show you the innovations that can be found all over the world. And I'm going to tell you today about a strange robot cat made in Japan, Qoobo.
The Qoobo cat robot
This innovation, straight out of Japan, was presented at CEATAC in early October. When I tell you about a strange cat robot, it's because it has no head, no legs, no claws or moustaches but simply a body and a tail that moves. All covered with hair as soft as a real cat.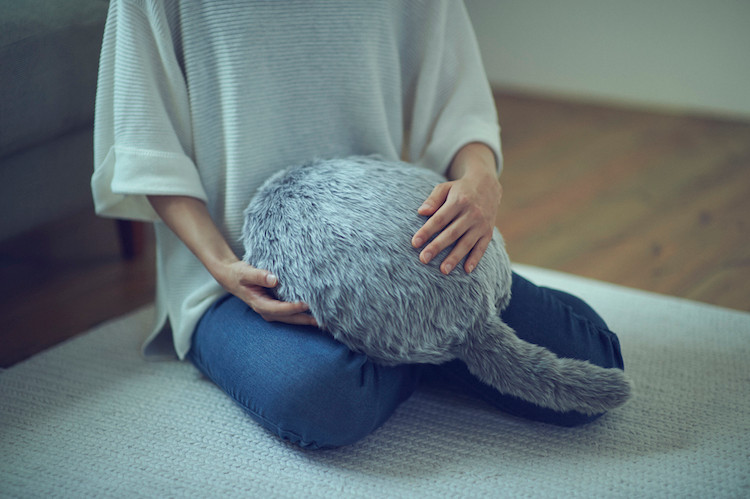 This robot is not intended to play or teach you anything but simply to make you feel better. Depending on your caresses and gestures towards him, he will have different reactions: vibration, purring, wagging of the tail. The more you caress him, the more vivid his reactions will be.
The creators of Qoobo
This therapeutic robot, a highly developed axis in Japan, was created by Yukai Engineering Co., Ltd. This Tokyo-based company, founded in 2007, specializes in the development, manufacture and sale of communication robots such as its flagship models: the BOCCO family robot, which sends notifications on smartphones to bring relatives closer together, or Konashi 2.0, a toolbox for iPhone and iPad.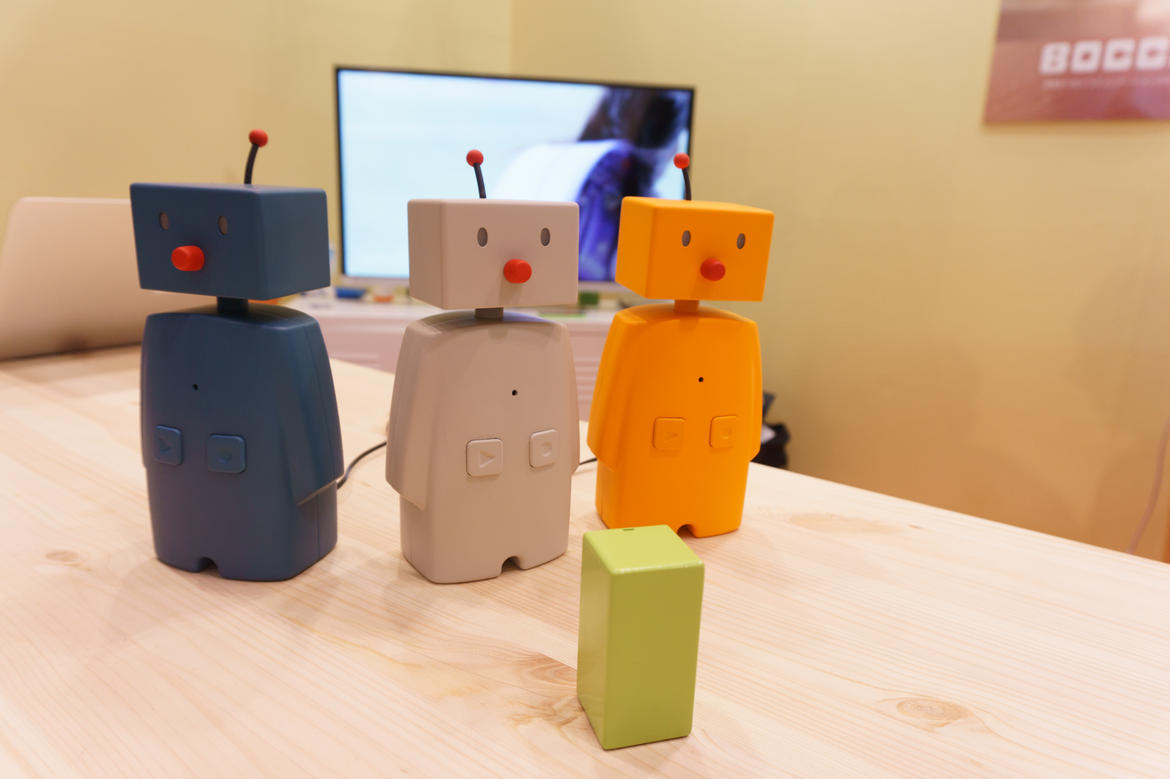 The objective of the developers of the Qoobo cat robot was not to obtain the appearance of a cat but especially to focus on the sensations that the presence of a real cat on his knees provides: feeling of weight, touch, height..... The cat's tail has also been studied to provide the most realistic rendering possible.
For the moment, no price has been given for this new therapeutic robot but we know that it will be available in two colors: grey and brown.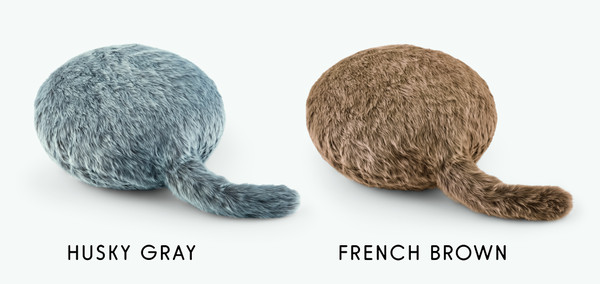 Qoobo in video
I suggest you discover a little more with this video presentation of the Qoobo cat robot, in Japanese unfortunately but which will still give you an idea of its behavior.