A true Flash McQueen of Cars in the real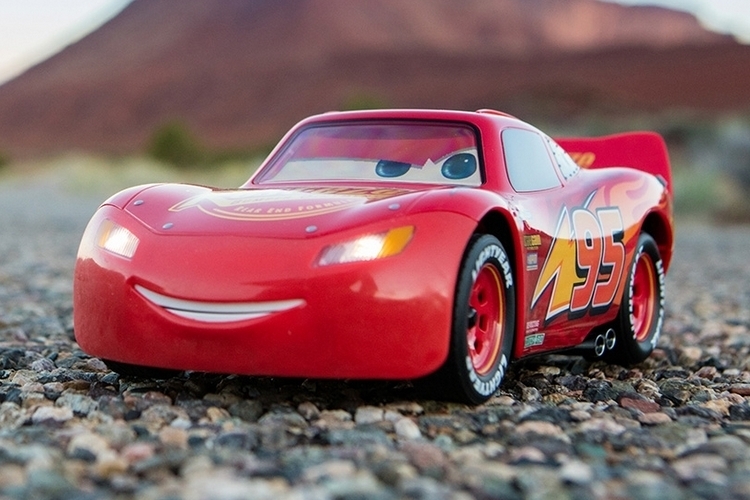 The release of the movie Cars 3 is eagerly awaited by the general public in this summer of 2017.
Sphero, specializing in the connected toys, worked with Disney Pixar, in order to reproduce the hero of the animated film Car.
Yes, it's indeed the Flash McQueen that comes into real life!
A condensed technology to make McQueen ultra-realistic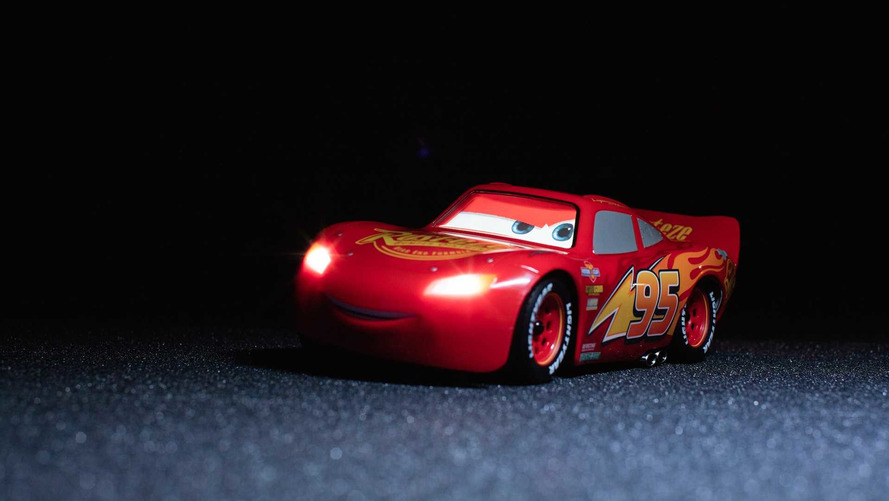 Disney Pixar's Ultimate Lightning McQueen is the top of the line racer that's packed with personality.
Its eyes are constituted by trapezoidal LCD screens. This robot car has an animated mouth and eyes while emitting words and motor sound perfectly reproduced.
Provided with 5 capacitive panels on the hood, roof, rear window and doors, this car toy is sensitive by touching.
Thanks to a suspension system, the car can move from left to right, from front to back, exactly like the Flash McQueen on the screen!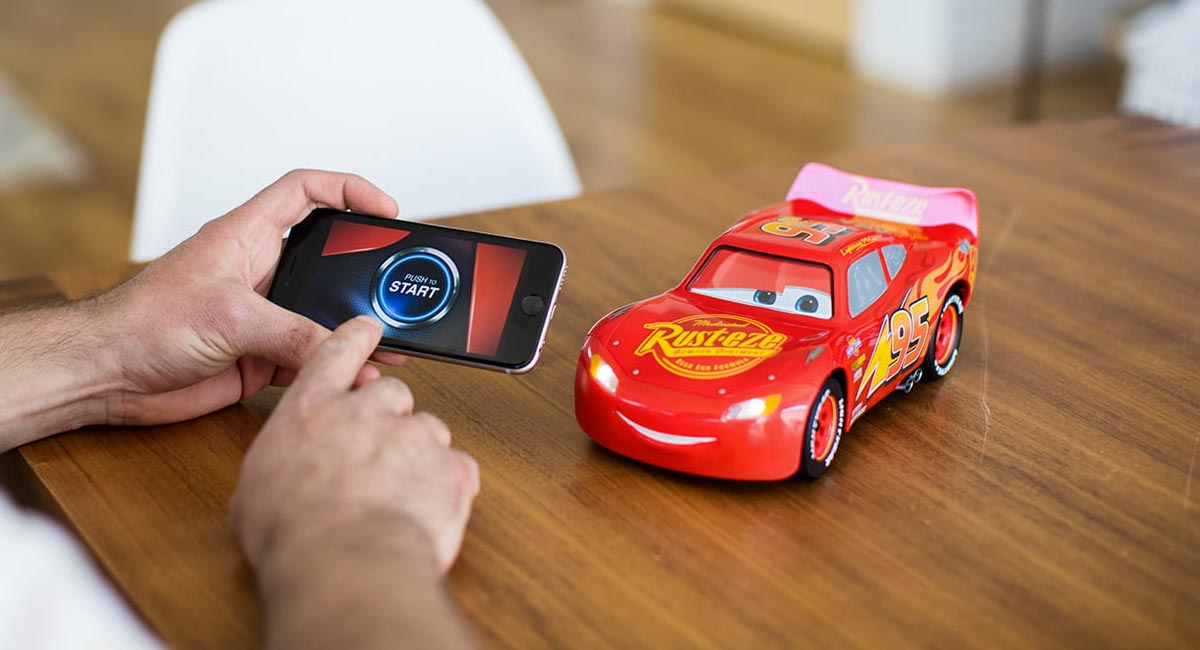 In addition, Sphero offers an application available on IOS and Android.
Once connected via Bluetooth, your Flash McQueen can do all you ask from your smartphone or tablet.
Driving: Emotive suspension allows Lighting to move like a champion
Drifting: Drift and do Lightning-style with authentic movement
Reactive Touch: with a simple tap, you can master your Ligntning's latest moves
Acting Studio: Create animations for Lightning to perform
On this free App, you will also fine some exciting driving games!
Ultimate Lightning McQueen is a great car robot for the youngest and older person.
Technical characteristics :
Brand: Sphero
Product name: Lightning McQueen
Size: 251 x 127 x 82 mm (L x W x H)
Battery type: Li-ion Polymer
Autonomy: 40 min
Connectivity: Bluetooth Smart v 4.0
Compatibility: IOS and Android
Application :