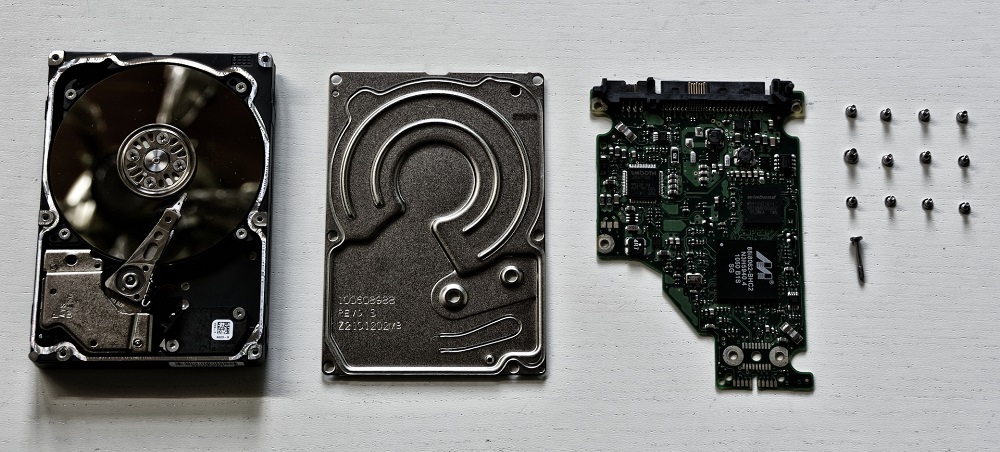 Discover our selection of high-capacity, high-performance internal and external hard drives here! We have selected a wide range of storage solutions to suit your needs, whether you want to keep your valuable data safe, optimise your computer's performance or have extra storage space for your business and personal projects.
These internal and external hard drive models are carefully selected for their quality, reliability, speed and outstanding performance. Don't wait any longer and find the perfect hard drive to accompany your computer hardware and ensure an optimal user experience.
You'll find internal hard drives for your desktop computers, but also external hard drives to take with you on holiday or during your digital nomad work sessions.