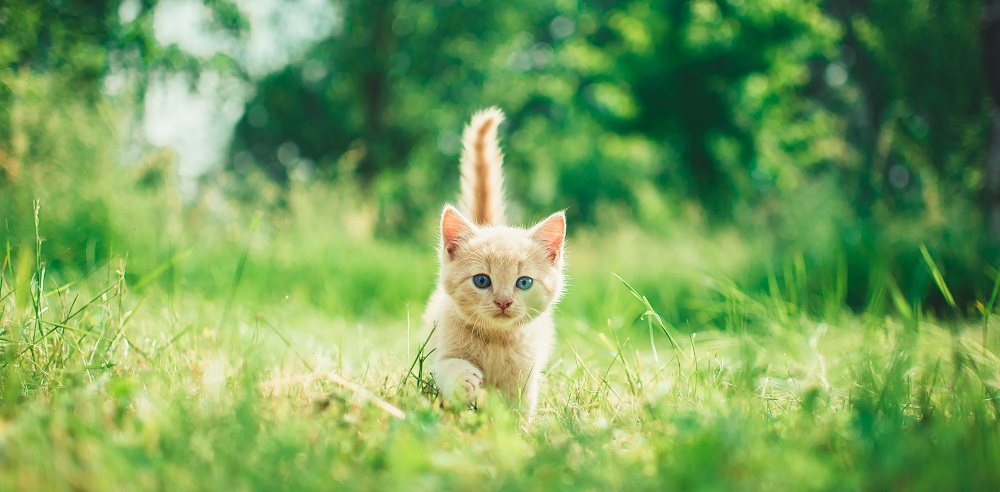 Welcome to our section dedicated to connected and trendy items for our animal friends! We know how important it is for you to take care of your four-legged friends, and we are here to help you make their daily lives even more pleasant and serene. Discover our selection of innovative and practical accessories, specially designed to make life easier for you and your pets.
Connected kibble dispensers are also an ideal solution for managing your pet's diet in an optimal way. Whether you are at work or on the move, you can program your pet's meals remotely, control the quantities served and even monitor its consumption thanks to a dedicated application. An effective way to prevent overweight and health problems linked to poor nutrition.
Discover the connected and trendy objects for your cats and dogs: connected litter, transport bag, intelligent water and kibble dispensers... All the best innovations for your pets.