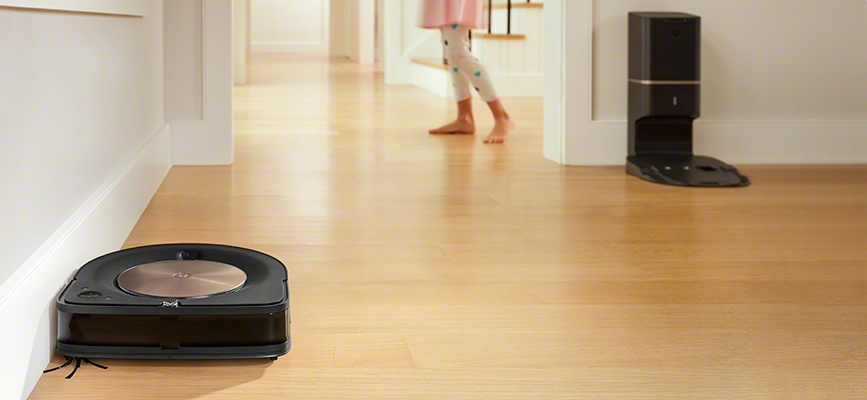 Today, iRobot is the number one and essential player in the high-performance domestic robot market. They have been delighting millions of families and interiors for more than 10 years thanks to innovative, patented features, superior cleaning or vacuuming qualities, connected functions and outstanding service life.
Whether through Roomba vacuum robots, Braava mop robots or even maintenance accessories, iRobot has distinguished itself, demonstrated its ability to listen to users and face significant competition to maintain its number one position in the hearts of users and in the departments of department stores.
iRobot robots are reserved for those who want a domestic robot that is at the forefront of innovation in terms of functionality, suction quality and service life that is well above the market average. Domestic robots are not "gadgets" to be purchased at the lowest price, but a long-term investment that will save you a lot of time, keep your home clean whether you are present or not and simplify your daily life.

iRobot Roomba: vacuum robots
10 years of innovation have enabled the iRobot brand and its Roomba vacuum cleaners to make the difference with specific features offered on the various models:
Premium cleaning on all types of surfaces: parquet, tiles, carpets...
Self-draining of dirt and dust
Automatic charging
Definition of the area to avoid
Side brushes for cleaning under furniture and along baseboards
Indoor mapping with optical sensors
Automatic detection of dust and areas to be cleaned
Programming via the iRobot HOME application
Brushes and extractors adapted for your animals' hair
Each Roomba vacuum cleaner robot has its own patented iRobot technologies, which today allow them to be the most efficient and benchmark automatic vacuum cleaners for millions of users around the world:
Clean Base ™ self-draining system for automatic emptying of the equivalent of 30 bags: forget about your robot
Imprint ™ technology to allow Roomba to communicate with connected homes
vSLAM® technology: numerous optical sensors to capture more than 230,400 data points per second and map your home
Dirt Detect technology ™ to detect and focus on the dirtiest and high-traffic areas
2 rubber extractors and additional side brushes to clean all surfaces up to underneath the furniture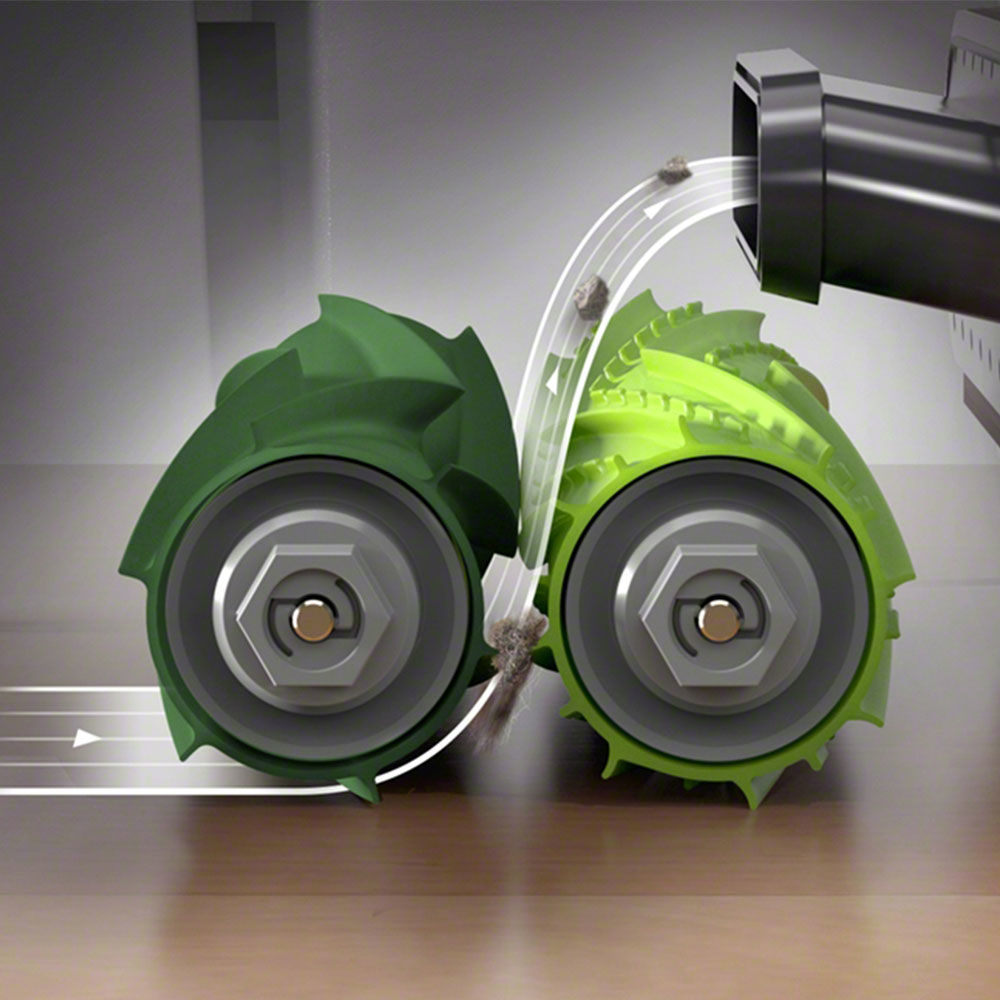 iRobot Braava: robots wash floors
Braava floor washing robots are the latest generation of automatic robots from iRobot, which clean all types of hard floors: tiles, parquet, stone... iRobot's Braava multifunctional robots allow you to use wipes for dry cleaning mode or wipes for wet cleaning: two options for a cleaning cycle adapted to all tasks in the house.
These intelligent robots have only one objective: to clean your floors as well as you do with a simple click. Easy to use, efficient and essential from the first use.
iRobot's Braava robots feature patented technologies and features that make them the reference domestic robots for cleaning kitchen, bathroom and large areas of the home:
Choice of washing method according to the wipe used
Microfibre wipes for sweeping, wiping and washing floors: complete cleaning cycle
High precision sprayer to dissolve stains and dirt without splashing your furniture
Connection and programming on smartphone via iRobot HOME application
Imprint ™ technology to retain and reproduce the best way to clean according to areas
A square design designed to reach all areas of your rooms without exception
Simplified operation by simply pressing the CLEAN button
You remain in control of the cleaning of your house by configuring the areas to be washed, the hours of robot use or the cleaning mode to be used. The iRobot Braava robot is the connected, technological and high-performance tool that will allow you to clean easily, simplify your life and save you a lot of time to devote to more important things.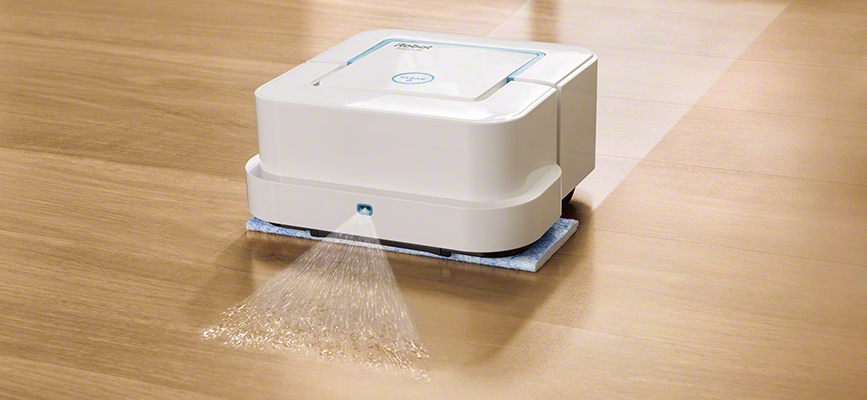 iRobot accessories: durability and performance
The iRobot Braava and Roomba domestic robots are powerful and have a longer life than the standard robots on the market. The accessories sold in kit form are there to make sure.
iRobot offers accessories sold separately or in complete batches to maintain your robots and maintain optimal cleaning performance year after year:
Xlife battery or Lithium battery
Dust bags
Filters
Side brushes
Rubber debris extractors
Microfibre wipes, reusable or not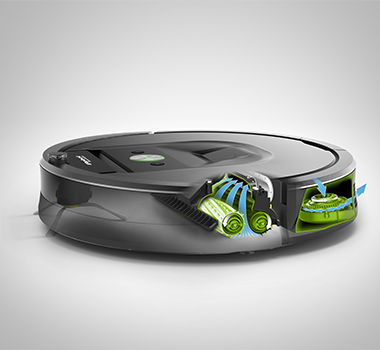 So many accessories grouped in the maintenance kits or by unit that you can easily change on your household robots.
These iRobot accessories have been developed to allow you to capture, when in perfect condition, 99.9% of dirt, debris, pet hair, mould, pollen, dust mites and allergens invisible to the naked eye but which are nevertheless very present in your home and deteriorate its quality day after day.