What looks like an electric skateboard to drive from the front appeared in the streets of all major cities almost unexpectedly and very quickly conquered the hearts of teenagers and children alike. Twenty years ago, we would probably have thought of the hoverboard as a science fiction gadget, but today it no longer surprises anyone.
Before telling you more about how hoverboards work, how they were created, or the different points to consider, you will find on Robot Advance a whole set of hoverboards all with different characteristics, available in several colors with accessories like the hoverboard kart or the carrying case. Click on this hoverboard link to learn more.
What is the purpose of the hoverboard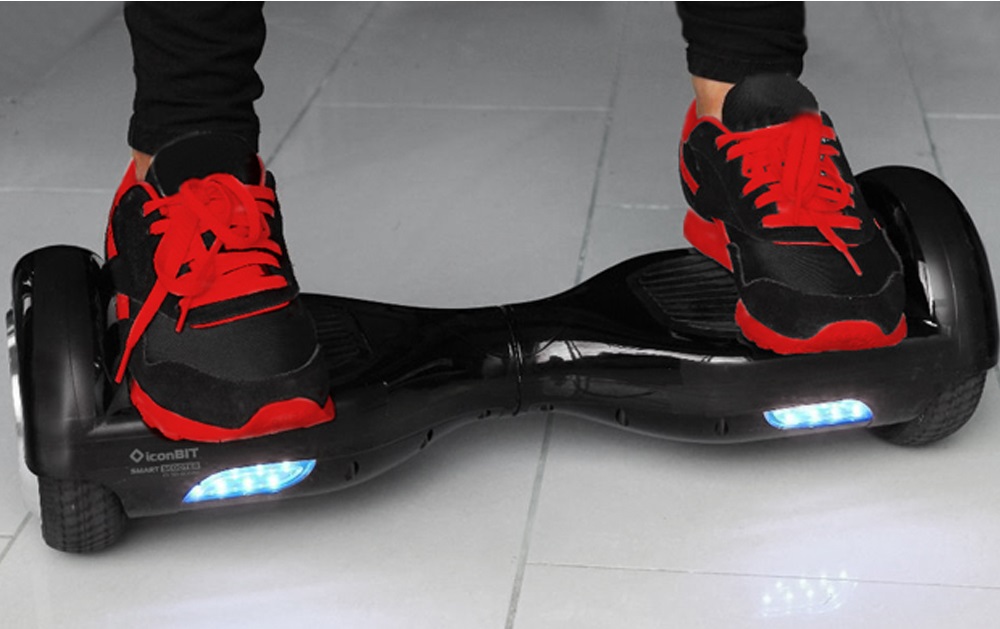 For some it is a toy but for others it is a new means of transport. Anyway, this motor vehicle is a great gift idea for and a good reason to spend time outdoors on sunny summer days.
The hoverboard makes it easier to get around town and encourages you to spend time outdoors. These electric vehicles are excellent intelligent and technical devices that are certainly a little more than just toys. Their market has grown strongly in recent years and today, the choice of the right equipment is much more difficult than before. However, you can trust the models offered on Advance robot which have been selected to offer the best possible quality/price ratio.
A hoverboard is a good solution for those who are looking for a means of transport that allows them to move from point A to point B, quickly and safely. This can be for example to go to work or school. This vehicle also functions as a toy. You will have to spend a little time with it to master its driving, but then controlling the body allows you to experience new and very pleasant sensations of freedom. Another advantage of this equipment is that it allows you to train for balance and motor coordination.
How a Hoverboard works
After reviewing the "historical context", it is important to know exactly how the hoverboard works. The most important element, which gives it the ability to move forward, are the integrated batteries from which energy flows in two motors, each designed for one of the wheels.
The user is on a special platform divided in two with one foot on each side. These two parts can be switched independently of each other, allowing precise control of movements:
Forward movement: both feet inclined in this direction.
Right or left turn by tilting the right or left foot
Speed control is also very simple: acceleration and speed depend on the angle of inclination of the platform. To accelerate, tilt more and to brake, tilt less.
To return to the technical aspects, the hoverboard has an integrated on-board computer to maintain balance, assisted by a gyroscope and sensors. The distance that can be covered by a fully charged battery depends not only on the type of hoverboard but also on the terrain and driving style. When driving on a flat surface at an average speed, the most efficient models allow you to drive at least 15 km and theoretically, it is even possible to reach about twenty.
What makes a good hoverboard
A hoverboard is a product whose price can be very high. It should be recalled that this means of transport is mainly used outdoors. It must therefore be solid, resistant to bad weather, especially humidity and mechanical damage. However, this electric skateboard can also be used indoors where it is not affected by weather conditions. In this case, you can choose a cheaper but equally entertaining model.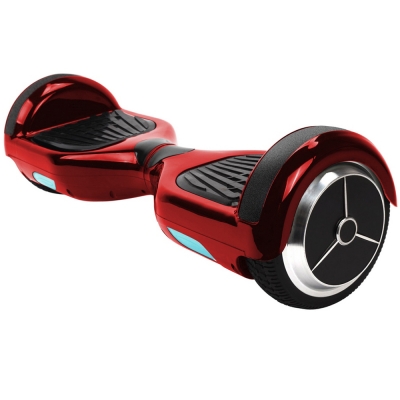 The models currently available for sale generally have lithium or lithium-ion batteries and the total charge level allows you to cover at least 10 km. If you are considering buying a hoverboard for yourself or for a child, it is wise to choose a model equipped with rubber tires, which work perfectly on all types of terrain. Since most models allow a load of at least 100 kg, almost anyone can use them. It is important that the card has an IP 54 protection level, which ensures protection against the effects of dust concentration in sensitive areas and water splashes.
Some hoverboards also include additional gadgets and accessories, which can affect their prices. For example, some models are equipped with Bluetooth speakers. It is therefore possible to listen to your favourite music while driving. Others have LED light decorations of different colors, while others include spare wheels, pads or a hoverboard carrying bag.
Creation of the Hoverboard
The Hoverboard is a new generation means of transport that was precisely created on February 11, 2013. It was on that day that Chinese businessman Shane Chen filed a patent application with the United States Patent Office. And the patent was published on May 27, 2014. However, Chen did not wait for the decision of the office and in May 2013 already, Kickstarter launched a participative fundraising campaign aimed at mass production of Hovertrax... The amount required to start production was $40,000. During the collection, 162 people invested in the project for a total of more than twice as much, or $85,744.
The Kickstarter Hovertrax promised the following features:
Vitesse maximale: 10 km / h
Autonomie maximale: 6,5 km
Temps de charge: 1 heure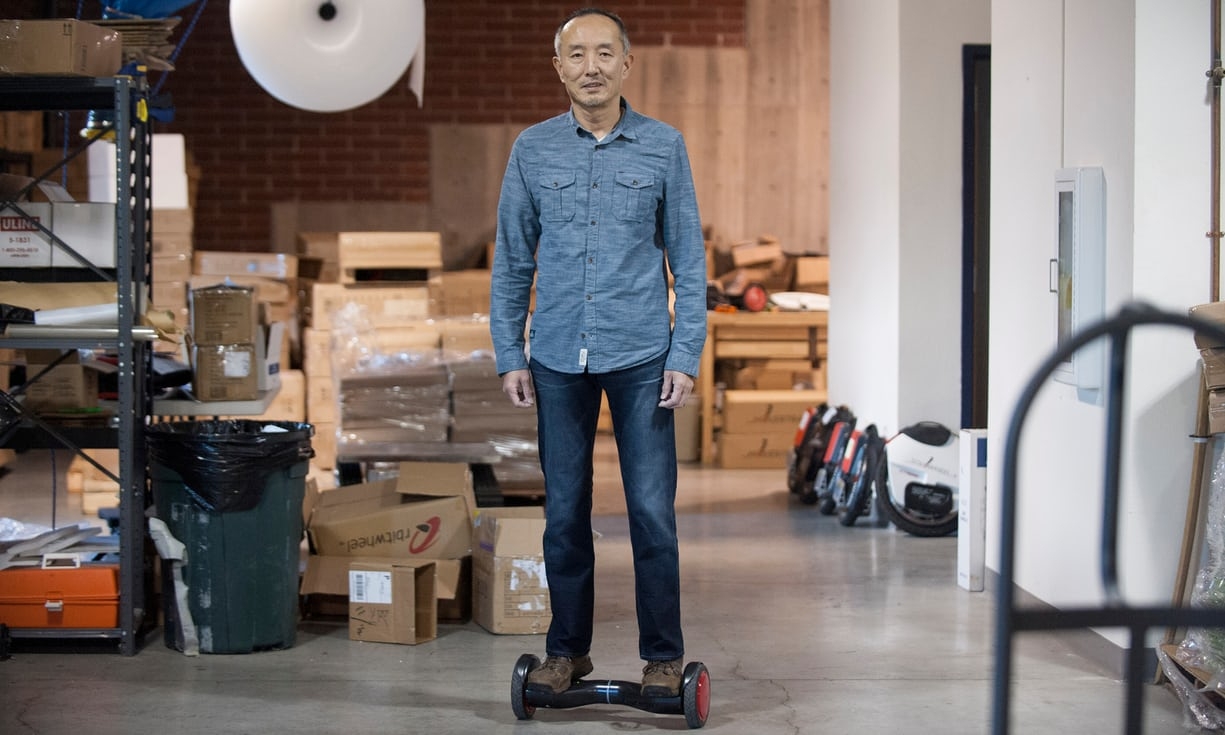 Shane Chen decided to produce his invention in his home country and until June 2015, the hoverboard was produced by several companies selected among technology enthusiasts from the city of Shenzhen. In April 2015, the Chinese company Ninebot bought Segway Inc. and with the acquisition of this company took possession of its patents related to hoverboards, which allowed the company to produce its own products. These patented models were quickly copied by many Chinese companies.
The English name Hoverboard can be a little misleading, because in translation it means flying board. This name is well known to everyone thanks in particular to the film Back to the Future II, in which Marty McFly used his hoverboard. However, the concept of such a means of transport appeared much earlier, namely in the 1962 science fiction novel written by MK Joseph