We did a report about the Innorobo event 2017 not long ago, which took place in Paris last month. The event is now over, but it's interesting to review some robots which were present there and today it's the robot-nurse and more largely robot of people care Ubo that we will talk about. The robot that has numerous necessary features for old or dependent people would be a nurse or personal assistant.
A made in France robot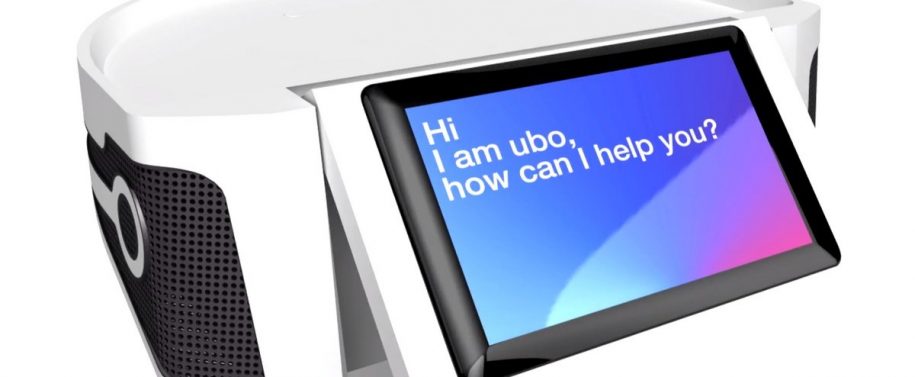 Firstly, what we can talk about, it's that France isn't behind in terms of robotic innovation: medical, agricultural or educational field, they are dynamic in France! To make you discover Ubo and the company that works on this project is just more pleasant. The role is totally different from that of made in France robot Buddy, which we talked to you recently since it acts in medical domain and globally in the assistance to people.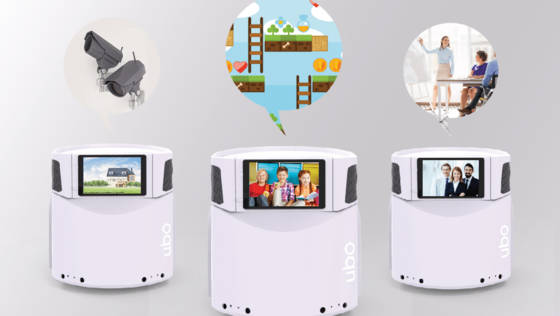 It's pointed out by the French company Big Robots, the family company founded in 2013 and guided by Norbert Ducros and his sons. He retired from Airbus Helicopter after 35 years of service, in order to devote himself to his passion for new technologies and the marketing among other service robots.

His ambition for this robot? To make the service robots easy to reach as the vacuum cleaning robots but with much greater utility, the possibilities in the field are still very little explored.
Ubo, robots for assistance to people
It has been much talked about its capacities of assistance in the medical field since it's so developed but it's not its only use. The Ubo robot is based on an open source robotic platform. It means that everyone can propose improvements, so it can make easier 2 billion of old, dependent or disabled people in France. The open participation of developers, universities, research laboratories or educational institutes is a very good thing to push to the best the capabilities of the robot.
The robot offers several services:
Ubo Life for the telemedicine and telehealth: monitor in real-time the medical parameters ( heart rate, blood pressure, temperature, breathing, physical activity…) thanks to a connected wristband, which transmits the information to a medical service platform, reminder of the dosage of the treatments, distribution of the drugs, automatic warning message to the families in case of problem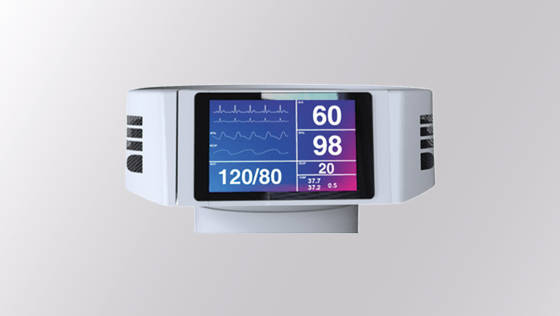 Ubo Safe for the tele-monitoring and the security
Ubo Kids for the children monitoring and the propositions of educational activities
Ubo Pro for the tele-maintenance and the remotely training in the companies universes.
The only robot for several services that will still develop to offer the best assistance in the particular homes. A development to follow closely and which is still in the beginning.