Robotics and agriculture
To the general surprise for some time now, England made the choice of the Brexit in order to leave the European Union. The consequences are various but we are interested in the possible decrease in the number of European seasonal workers who came every summer to the help of the British farmers for the harvests.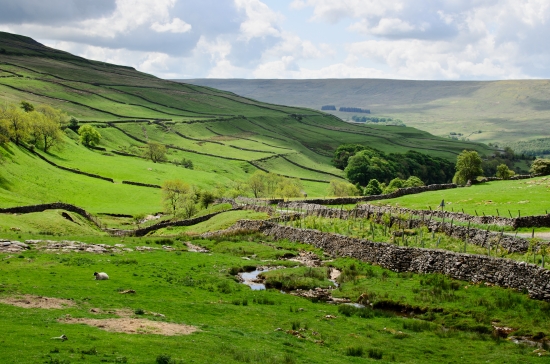 It's not only a fear, because 22000 people came to British farms in 2016 and the country has already observed a decrease of 30% since its removal from the old continent.
The robot Thorvald
And tell me, how the robots can help to calm down the farmers and especially to reassure them? Well the answer is the robot Thorvald that we will present to you here. In fact, It would help the rural world to deal with this labor lack, which prefers now to move to other EU countries such as the Netherlands, Belgium and Germany.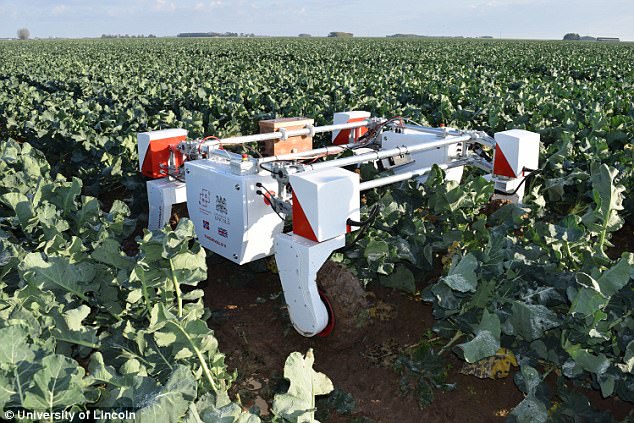 The Thorvald robot would actually do the work of five persons thanks to functions that have evolved over the time. Firstly, it's intended only for fruit farms, in order to eliminate molds that are dangerous for harvest.
The project has been taken by a mysterious inventor (unveiled by Financial Times), who deploys his energy to cope with Romanian or Bulgarian competition, very important in the agricultural world.
Where comes from the agricultural robot?
The agricultural robot Thorvald was built by Pal Johan From, a researcher in robotics in the famous Norvegian University of Life Sciences (NMBU). He says that the Brexit has given a serious boost to his project, which is also competed by other specialists like the company Garford Farm Machinery.
This robotics innovation is still in the phase of test and commerce for this moment. Developed between the England and Norway, for example, Thorvald is able to transport autonomously up to 200 kg of fruits from fields to warehouses. A task that represents about 30% of the daily work of 5 gatherers.
It's nevertheless important to develop automation thanks to the delicate fruit picking robot, which at this moment still requires the work of seasonal workers.
An important project that would help numerous farmers in a very hard daily work and requiring an important workforce, a project to follow…
The robot Thorvald in action
Find below a video of the agricultural robot Thorvald in action in the fields.
Robot-Advance doesn't propose agricultural robots but domestic robots that don't take care of your outside but your interior!