At the beginning of January, the Las Vegas CES, a large annual gathering of startups, was held, which we presented here. This is an opportunity to look back at some innovative robots that have made people talk about them for their originality. This is the case of a laundry folding robot, which was presented by FoldiMate.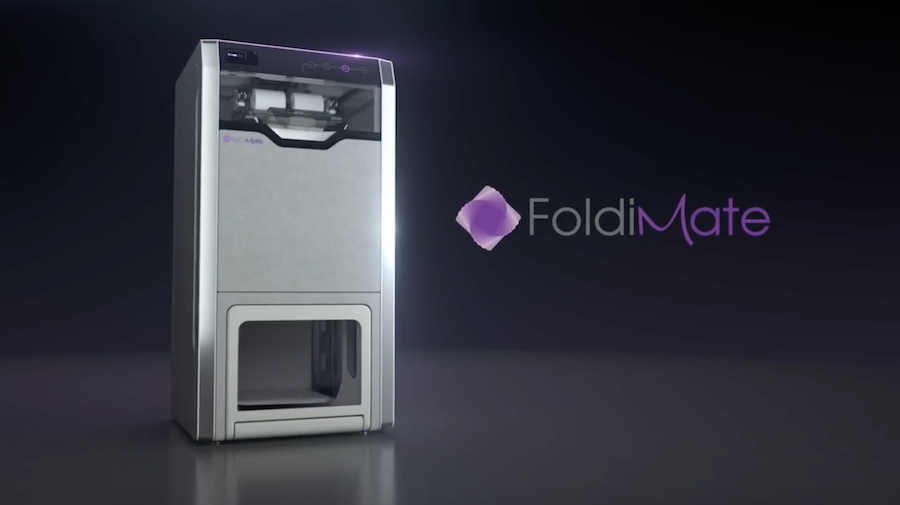 An original robot
An original robot that folds your laundry for you. A stage that can take time and is not always pleasant but is the price really worth it? That's the question many Internet users asked themselves when they discovered that this laundry folding robot would be on sale for the damn $1,000. Not sure many men and women are tempted by this innovation, which may go a little too far!
A robot in the test phase
Mashable visited the company's stand, which for the time being only offered an unfinished test machine, since the company would only have one working prototype, which it preferred not to move for the CES.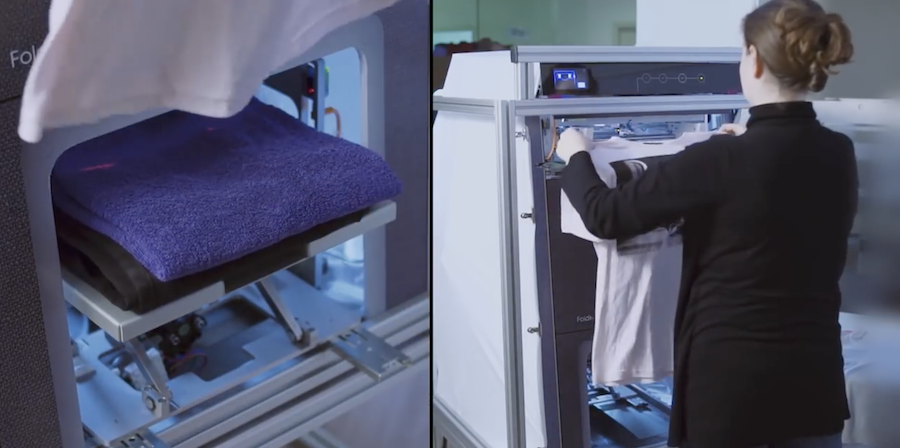 The machine has therefore not been able to fold the long-handled shirt as planned, but it is possible to visit the company's site and be informed when the laundry folding robot will finally be available for sale, probably in 2019.
Some may be convinced, but the budget to be allocated is once again not insignificant. However, some companies may see it as an interest, as an additional service to offer to their customers.
The laundry folding robot in video
Finally, I propose you this presentation video which will perhaps make you want to let yourself be tempted by this unusual robotic innovation!
Browse our sections and discover all the latest news on robotics: