Virtual reality is now an integral part of the 21st century and will allow you to live an extraordinary immersive experience. The quality of your virtual reality experience will depend greatly on the equipment with which you live it. Robot Advance offers you here a set of virtual reality headsets and accessories of the highest quality so that you can live an unforgettable experience.
Here you will find VR headsets of all types and for all prices. From complete virtual reality kits for professionals to mini VR glasses for less than 15€ to accessories such as Android-compatible controllers, which will allow you to immerse yourself a little more in your augmented reality video games. We only offer here recognized brands in the field of virtual reality such as Homido or HTC.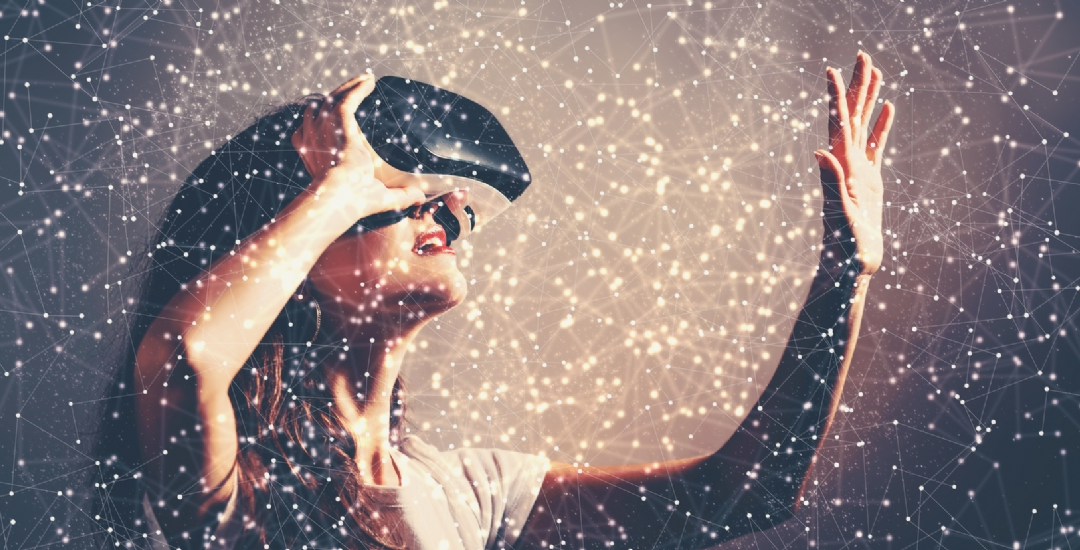 The virtual reality headsets offered here will allow you to watch movies, play video games (Steam) or immerse yourself in a multitude of virtual worlds in which you can take control thanks to the accessories: grab, throw, walk or even direct you as if you were there.