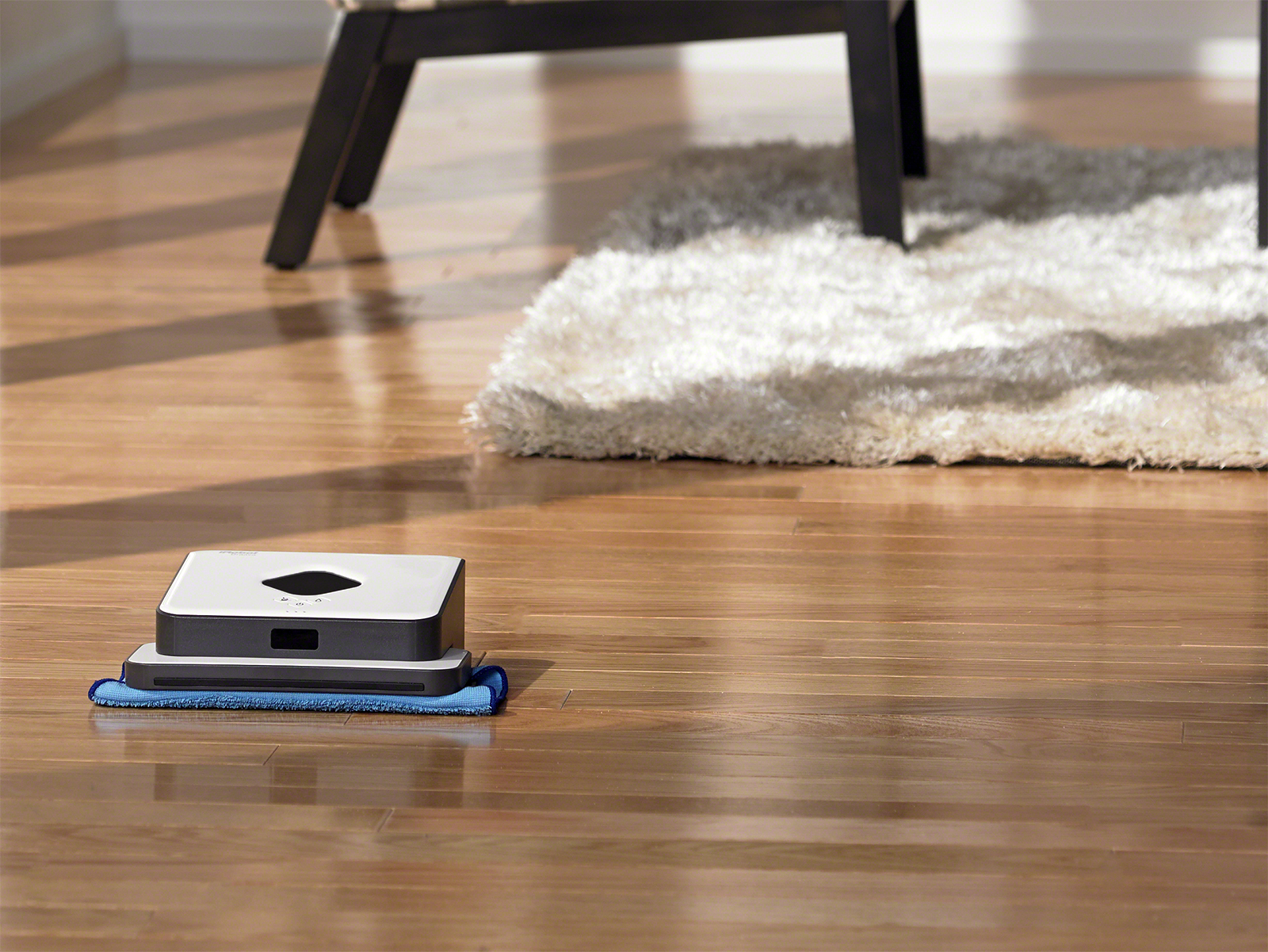 This new domestic cobot by Irobot will allow you to clean simply your hard floors: tiling, vinyl, parquet and laminated.
A simple and intuitive using and a performing navigation to maintained constently bright floors without being a chore: attach a cleaning wipe, put down the Braava 390T robot on the floor and push on "Dry cleaning" or "Wet cleaning" to launch the cycle.
Two modes of floor cleaning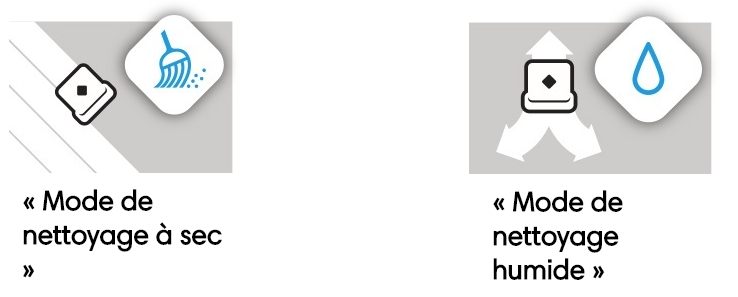 390T by Irobot offers two modes of cleaning according what you wish:
Dry Cleaning: The Braava Robot will do linear moves with a dry wipe removing dust, hairs and dirt. The maximum duration of the cycle is 4hour and 93m²
Wet Cleaning : the robot will do toggle switches with a wet wipe which will be re-humidified all along the cycle with clean liquid (Pro Clean system). The Braava 390T will clean in this mode a surface of 33m² and for 2 and a half hour maximum to suppress dust and filth.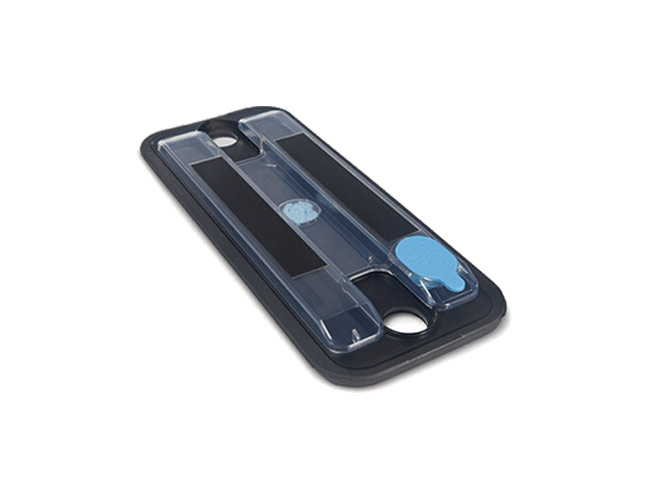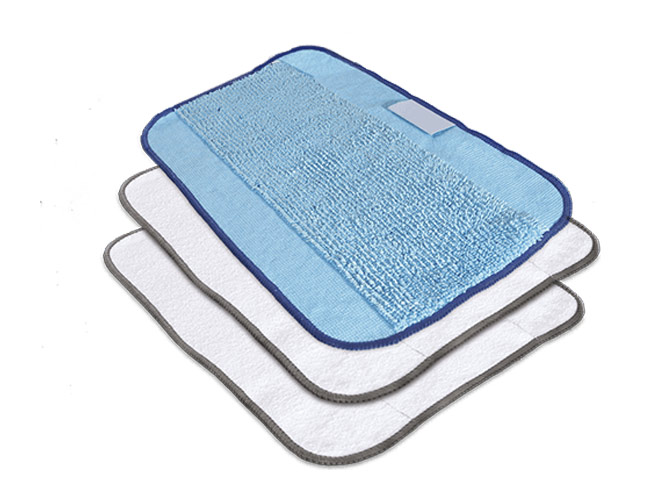 NorthStar Navigation
​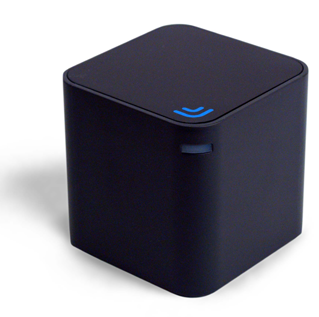 Irobot used for this cleaning robot an intelligent navigation system which allows to clean under furniture, along the walls and to identify stairs or gaps to not fall. NorthStar works as an indoor GPS and allows Braava 390T to know where it already passed. A function allows changing the microfibers wipes of the robot during a cycle and restarting the cylcle as if nothing happened!
The box has a NorthStar navigation cube but adding a second permits Braava to cover up to 200m² during a single dry cleaning cycle.
Other specificities and content in the box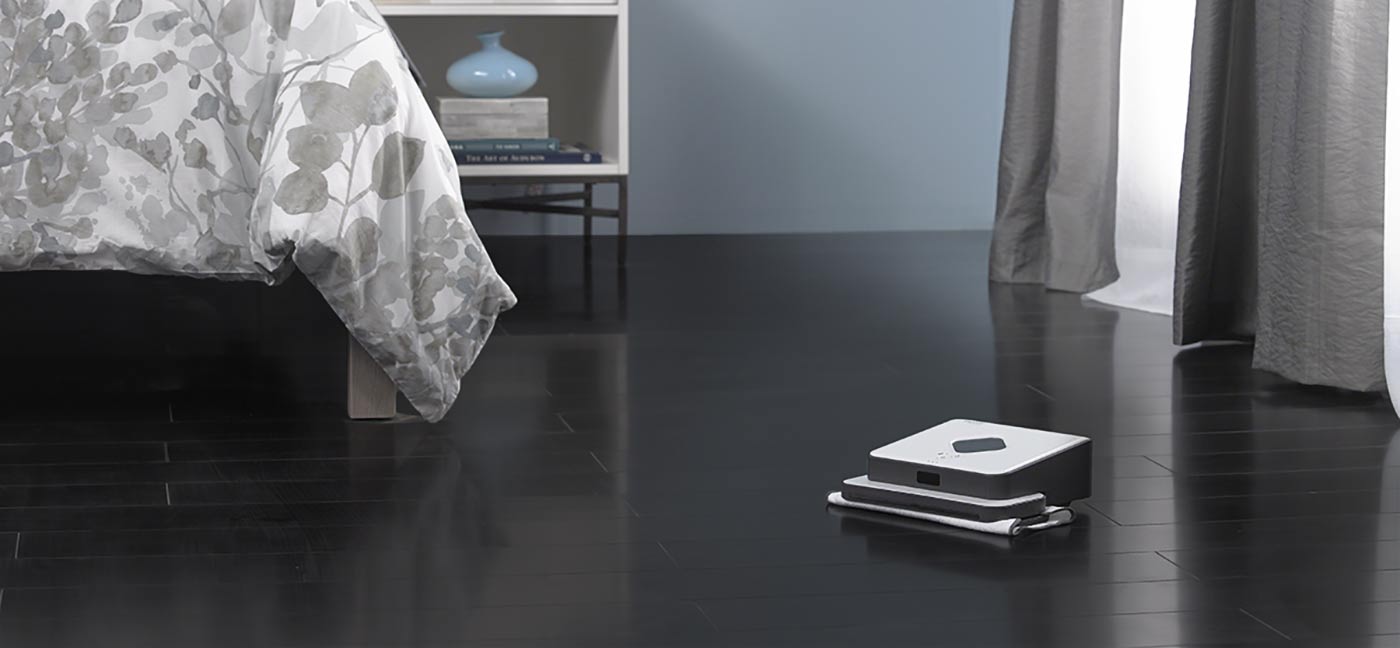 This domestic robot has other appreciable assets for its using:
A removable magnetic support which allows to add and remove really easily microfiber cloths
This robot is really silent so it can disturb during the night or during your kids' nap
While this robot has cleaned the floor it will automatically return on is charging base
The battery will charge in only two hours (fast charging power battery)
You will find in the box of Braava 390T:
A NorthStar navigation cube and C batteries
A multifunctions cleaning support
2 dry cleaning wipes with microfibers
2 wet cleaning wipes with microfibers
A Pro Clean tank
A NiMH power battery
A turbo charging station of the Braava robot​
Video of utilization of Braava 390T