An example of a serious team game, the LEGO®SERIOUS PLAY® approach makes it possible to model abstract concepts in 3D, for a better ability to communicate, collaborate and be creative in managing complexity, both individually and collectively.
By Nadia Benedetti
Why the game?
"Gambling is the highest form of research. "Albert Einstein
It has been recognized by researchers in cognitive and behavioural science that play is a major form of learning to cope with transformations. Play leads to the ability to learn to learn, it brings about profound changes in behaviour and allows people to evolve independently. This is true for both children and adults.
In organizations, gambling applied for professional purposes becomes a "serious game", which aims to achieve a specific management or training objective.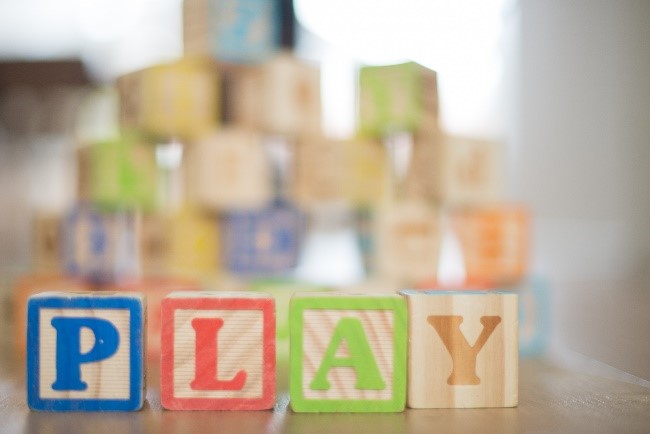 Using games creates a gap with the work context that helps to break out of logico-verbal and behavioural habits, to test new skills such as combining creativity and logic, taking risks and taking quick action. Through fun and surprise, the game unleashes enthusiasm and mobilizes everyone, beyond cultural barriers.
In conclusion, using games ensures more effective workgroups, as employees enjoy participating, give meaning to the action, use all the skills to find solutions and test new behaviours.
The LEGO® SERIOUS PLAY® approach
"Play and you'll get serious. " - Aristote
Among the serious games, the LEGO® SERIOUS PLAY® (LSP) method uses LEGO bricks as a means of expression and exploration of reality, to develop individual and collective communication, creative problem solving and collaboration skills.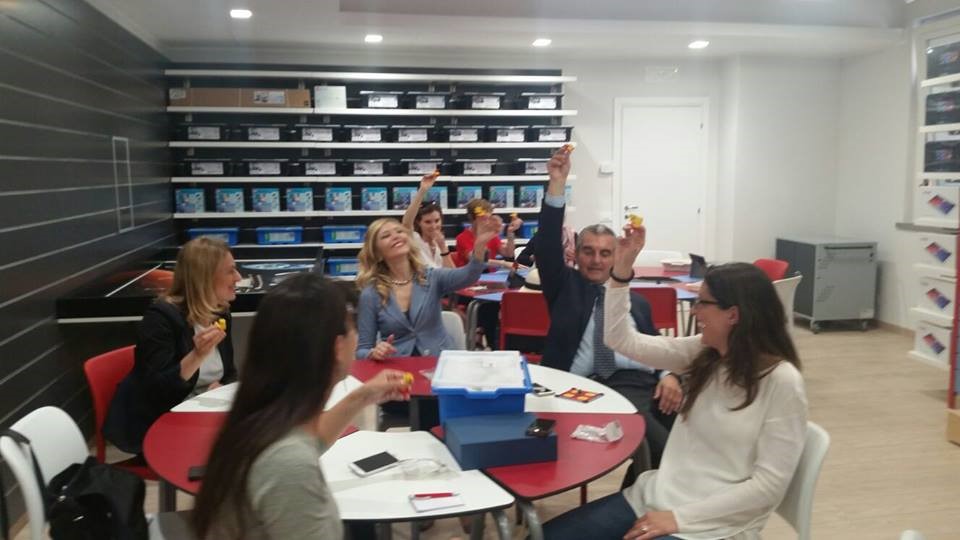 ©2019 images Nadia Benedetti
This approach makes it possible to deal with identity, team and organisational issues or to tackle complex projects, based on their 3D representation and thanks to the contribution of each participant.
Based on constructivist learning theories, the LEGO® SERIOUS PLAY® method was born in the 1990s within the LEGO® Group, with the objective of renewing managerial practices. Supported by research from the LEGO Education branch and the IMD Institute in Lausanne, it then evolved independently of the toy manufacturer and is now confirmed by the discoveries of cognitive neuroscience.
At the heart of the LEGO® SERIOUS PLAY® method
During a LSP workshop, the facilitator invites you to gradually explore a topic through a series of questions. To each question the core process of the approach applies:
Definition of a relevant problem (question)
Construction of the response (individual or collective) with the bricks
Sharing the construction with the group
Individual and collective reflection and learning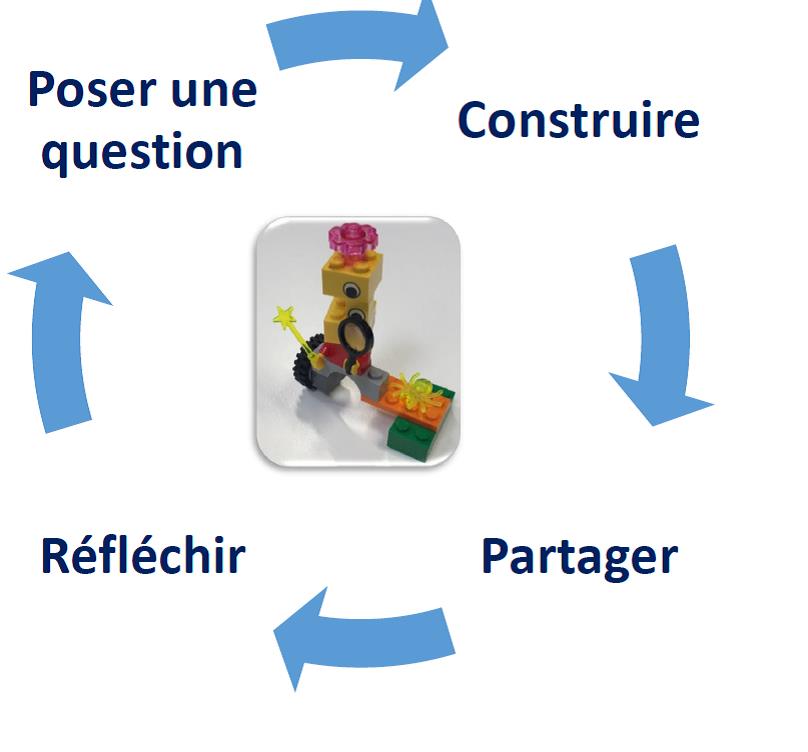 ©2019 images Nadia Benedetti
The discoveries of neuroscience prove that there is a privileged connection between the hands and the brain: working with the hands mobilizes the capacities of intuition and creativity, for more openness in the search for solutions to the given problem.
LEGO brick metaphors for better communication and learning
Building your answer using LEGO bricks allows you to materialize abstract concepts into a concrete model that helps clarify them. Ideas become brick metaphors of reality or storytelling (sequence of metaphors) and are easier to share.
The model acts as a "mediator" of public speaking and exchange, for more effective communication. Moreover, expressing oneself through metaphors promotes spontaneity and requires the visual, auditory and kinesthetic skills of the participants, for a better anchoring of learning. Finally, the emotion associated with storytelling helps memorization, while the pleasure of the game and interactions with peers motivate us to go further.
From the individual to the collective, the method facilitates active participation, sustainable learning and the construction of a shared language without distinction of culture or position.
NADIA BENEDETTI

After graduating in marketing in Italy, Nadia moved to France to develop an international career in publishing and educational toys.
A woman in the field, in 15 years of travel she has managed several multicultural, transversal and remote teams. She sees how success depends on the ability to make sense and reinvent oneself in the face of complexity. At the same time, she is experimenting within LEGO Education with the value of play as a major form of learning to motivate people to learn.
After training in coaching, facilitation and neuroscience and with her LEGO® SERIOUS PLAY® Facilitator certification, she now supports teams in transformation, so that the latter becomes an opportunity to evolve in the pleasure of the game.
Visit Nadia BENEDETTI's website at www.nadiabenedetti.com
This article was written by Nadia BENEDETTI and is protected by copyright ©2019 Nadia BENEDETTI, as are the images posted. Any reproduction or distribution without the agreement of Nadia BENEDETTI is prohibited.
Further details on the LSP method:
https://www.lego.com/en-us/seriousplay et en particulier https://www.lego.com/en-us/seriousplay/leverage
P. Kristiansen, R. Rasmussen Building a better business using the LEGO Serious Play Method, WILEY, New Jersey, 2014.