To fully exploit the knowledge, ideas and imagination of your company's employees, the LEGO® SERIOUS PLAY® methodology is based on the ability of everyone to imagine, describe and give meaning to the LEGO activities carried out, to initiate changes and improvements, or even to create something completely new.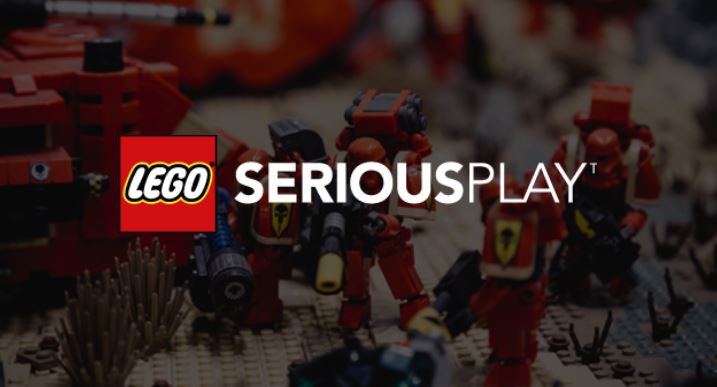 The LEGO® SERIOUS PLAY® methodology is a technique that opens the potential of all workshop participants.
It is essentially about solving complex problems by building models using LEGO bricks. The metaphors in the constructions serve as a basis and open up group discussion, knowledge sharing and problem solving, thus promoting creativity and the search for unique solutions.
LEGO® SERIOUS PLAY® workshops can be set up by facilitators trained in the methodology.
The methodology is based on a set of theories originally developed by the LEGO group
All LEGO® SERIOUS PLAY® animated workshops are group processes designed around powerful concepts that work. These modules can be configured in several ways to best meet your company's needs.
A workshop based on LEGO® SERIOUS PLAY® materials and methodology varies in number of participants and duration depending on the subject.
Private and public companies, use the LEGO® SERIOUS PLAY® methodology to unleash the potential of their employees and encourage everyone to participate, contribute and commit to the solution. In general, workshops focus on difficult problems or strategy development.
The LEGO® SERIOUS PLAY® program is a radical and innovative process aimed at improving company performance through LEGO® brick construction. Robot Advance offers you in its online store complete LEGO® SERIOUS PLAY® sets that will allow you to set up workshops for your company or for your customers if you are a LEGO® SERIOUS PLAY® trainer approved by the LEGO brand.