We agree, a phone is firstly used to communicate but smartphones are now more and more powerful. As a consequence, French spend more time playing on their mobile, a market growing by 30% per year on average, so there is a risk of seeing more and more new products.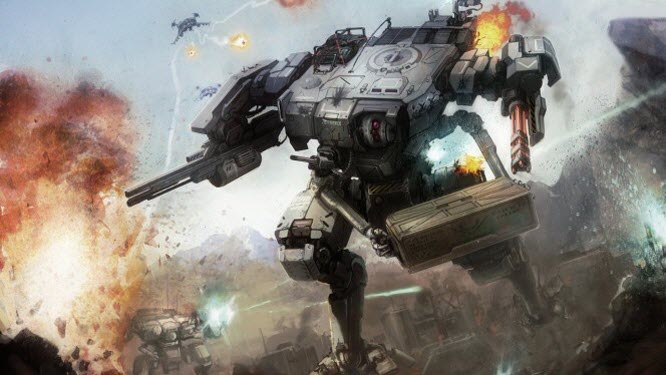 Robot Advance doesn't offer mobile games but toy robots! We talk to you regularly about robotic news. So we decided to show you a list of the top 5 robot games available on mobile app, acclaimed on the download platforms.
Moto robot transformation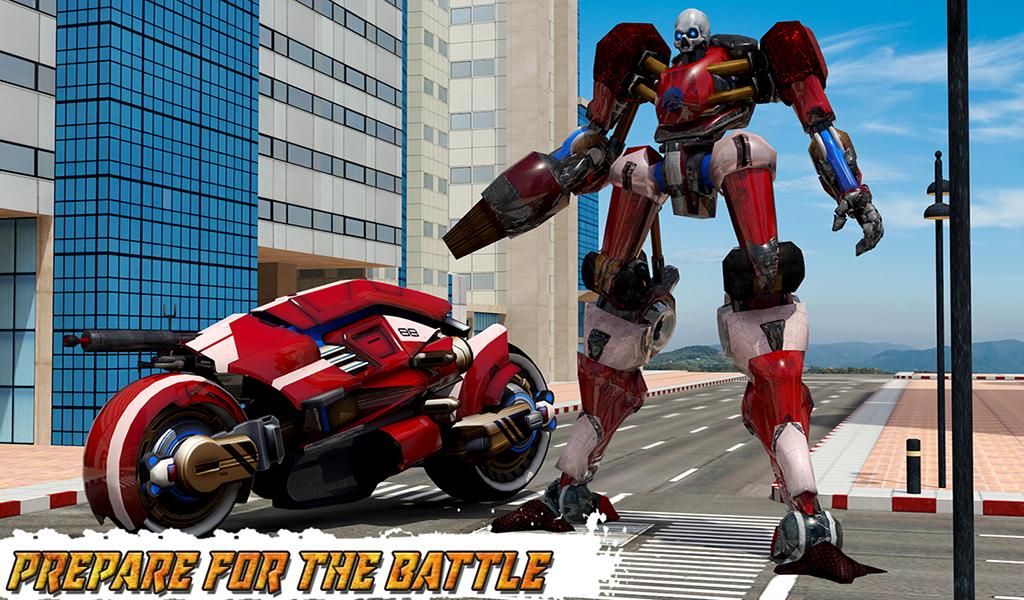 In an exceptional graphic environment, you will take control of a motorcycle equipped with firearms, thanks to which you will destroy the obstacles and defeat the enemies to clean your way. When these enemies appear, your moto will turn into a robot like our Tobot robots to engage in fight.
The simulation is very fascinating and rich in detail. HD graphics are added to this for a more captivating immersion. The grip on the screen is most intuitive and accompanied by high quality sound effects.
Réel, robot, anneau, combat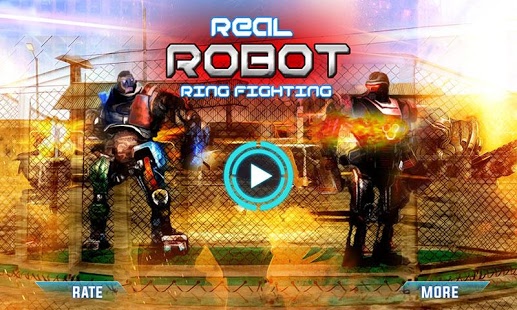 Lovers of fighting and robotic games, you will be served with this new game for smartphone. Get into the ring to fight your opponents. Guide your robot from the screen and enjoy a total immersion with 3D graphics and a sound environment that will allow you to fully experience the challenges that will be offered to you.
Play the robot you want but also choose the one you want to fight among huge choices that will vary the skills, possibilities and therefore the gaming experience. Worthy of a real fight full contact of high level, they will amaze you by their punches, kicks and other martial arts techniques.
Toyrobot war : Shark robot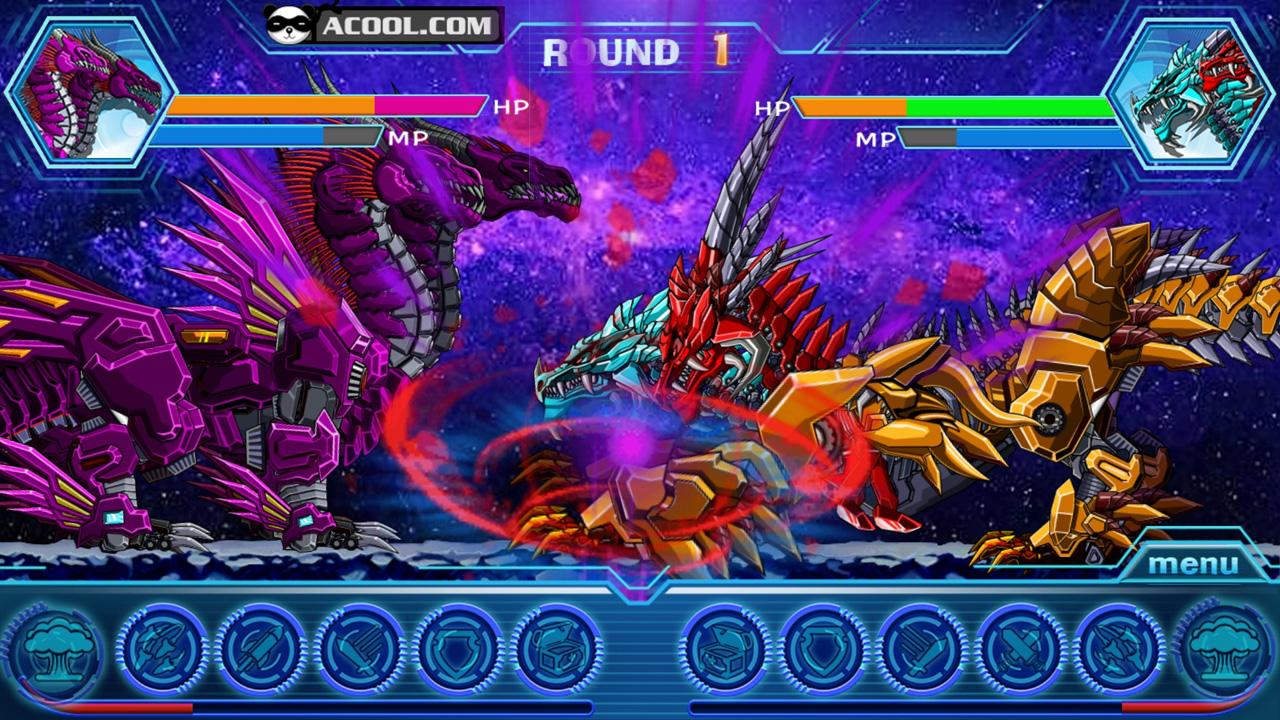 Lovely colors and an environment taking to the realization of the proposed challenges. In this game, you are led to dominate a city through the robot's Kick-Ass fighting techniques. You must destroy buildings and face the great boss of the city. If you want to do this, act with intelligence! The robots of this game are scalable and each has different characteristics. The fight against the bosses of the city is done in Tekken mode and in turn-based, a game to be discovered absolutely!
Robot war 3D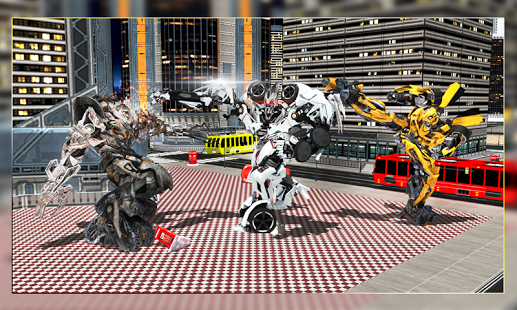 The robots in this game are highly technological. Their goal ? Protect the city against the invasion of extraterrestrial monsters from another planet. This war of robots will require strong fighting capabilities and the ability to drive fast and robust cars. And well, the robots of the game can be transformed into mobile war machines equipped with a complete arsenal. Two games in: high-speed pursuit full of foes and fighting until death. To survive, everything is allowed!
Transformers : RobotsIndisguise
​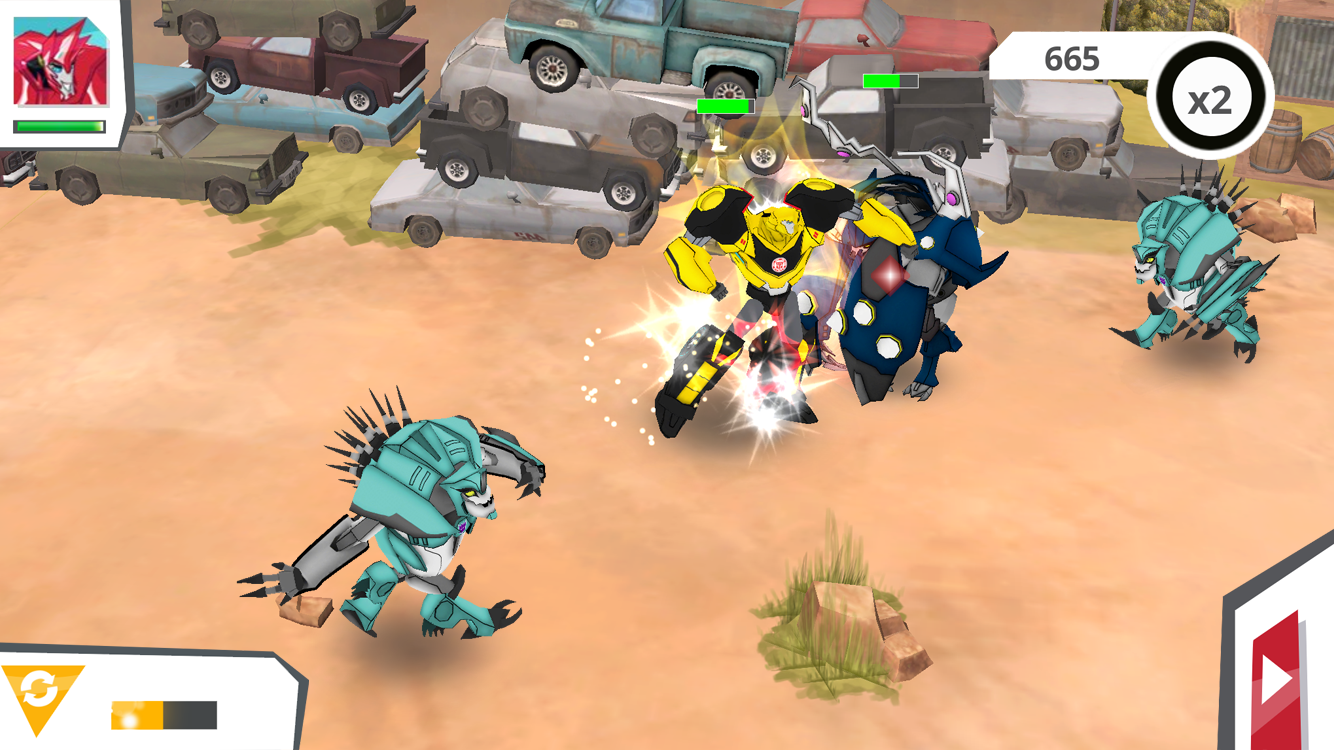 Those who like robots and cars are inevitably aware of the transformers, to the honor in this robot games for smartphone. The toddlers will be able to play from 3 years old.
Bumblebee the hero is distraught and worn out. It can no longer face the Decepticons alone! It needs a teammate who can help it protect the city. At each stage, you can unlock and discover different characters to go further.
You can also impress your enemies by turning into a vehicle, which will allow you to launch crazy high-speed pursuits. You can also arm your character as you want thanks to the bonuses that will be given to you as and when your adventure unfolds!
I hope you enjoy our top 5 and if playing robots on smartphone is not real enough for you, browse our dedicated section and find the toy robot that will also plunge you into new adventures!