Toy robots are a small revolution in the world of toys and open the field of possibilities for children as much as for their parents: fun, creative, surprising and for many endearing. The emblematic toy robot brands are redoubling their efforts to offer you ever more efficient robots from year to year, with which your children can spend time and finally create real moments of play.
For 10 years, Robot Advance has been looking for innovative toy robots that children love and will please them: programmable, remote-controlled or even to be built for children of all ages already familiar with these new toys or for whom this robot will be the first experience. Are you looking for other robots? Check out our section on educational robots, some of which can be used both in class and at home.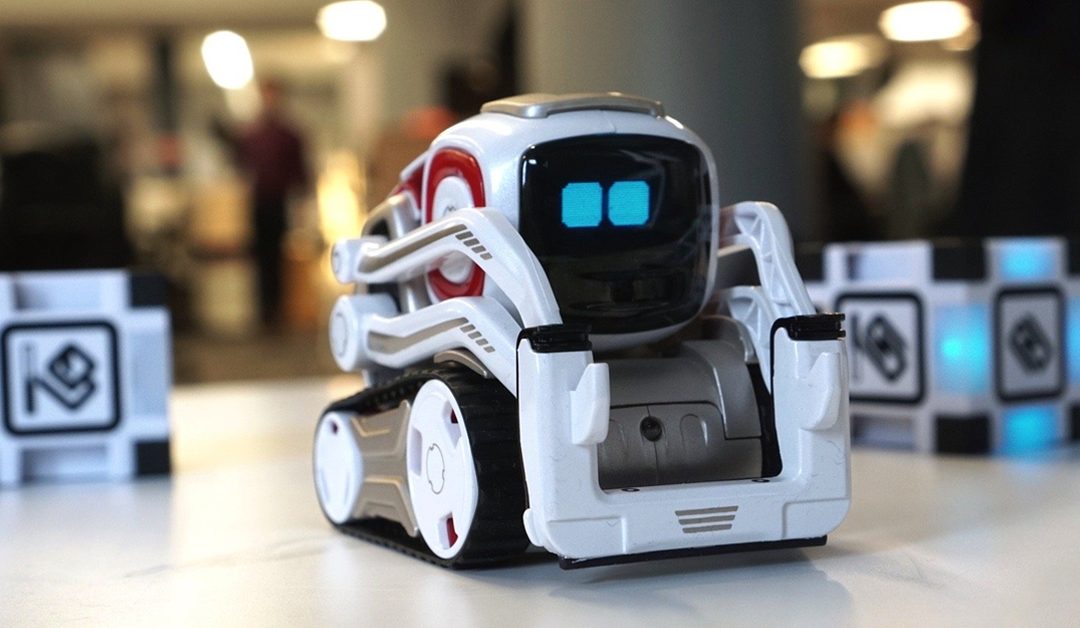 Robot Advance offers a selection of toy robots of all types such as the new Ycoo brand and its programmable or remote-controlled Junior 1.0 or OP One robots but also its robots of all colours that can be combined with each other so that your children can have fun together and create real moments of sharing. For younger children, find in the Silverlit toy robots section toys to wake up like the octopus, Hoopy and even helicopters or drones for the first takeoff of your children.
In this section you will find robots for children, girl and boy, with which they can have fun all year round. To offer or to offer in any circumstances: a robot for Christmas or birthdays, it is a sure thing!