Star Wars and robots
What we can say is that for the past few months between the Star Wars license and the robots, it's been a real love story. When the next opus arrives in theatres at the end of the year, the brands play the Star Wars card and rack their brains to offer you robots that are ever closer to the characters you may have discovered in the movies.
As a reminder, we presented you here the different Star Wars robots of the Sphero brand, which you can find in our news and in passing available in our shop:
It is now the Ubtech brand that is getting started and offers you its brand new interactive robot Stormtrooper, available since October 3 only.

Fans of the series can therefore be delighted since they saw the arrival in the same week of a new trailer for the upcoming film "The Last Jedi", a first version of the latest video game from the "Star Wars Battlefront 2" license and this new robot with a new kind of artificial intelligence.
Stormtrooper robot Star Wars
What we can say is that the brand has not skimp on the design and that this new robot is rather nice to look at. That's not what we ask him in the first place, but a beautiful design is always pleasant, especially when you've seen the character in his favorite movie.
In terms of functionalities, the main ones will please robot enthusiasts since we can note among others:
Augmented reality features
The voice command
Facial recognition
The monitoring
Like all toy robots today, the Stormtrooper comes with a mobile application that allows you to give voice commands whether near or far from you, but also to launch attacks via lightsaber sounds or to talk with people in your home.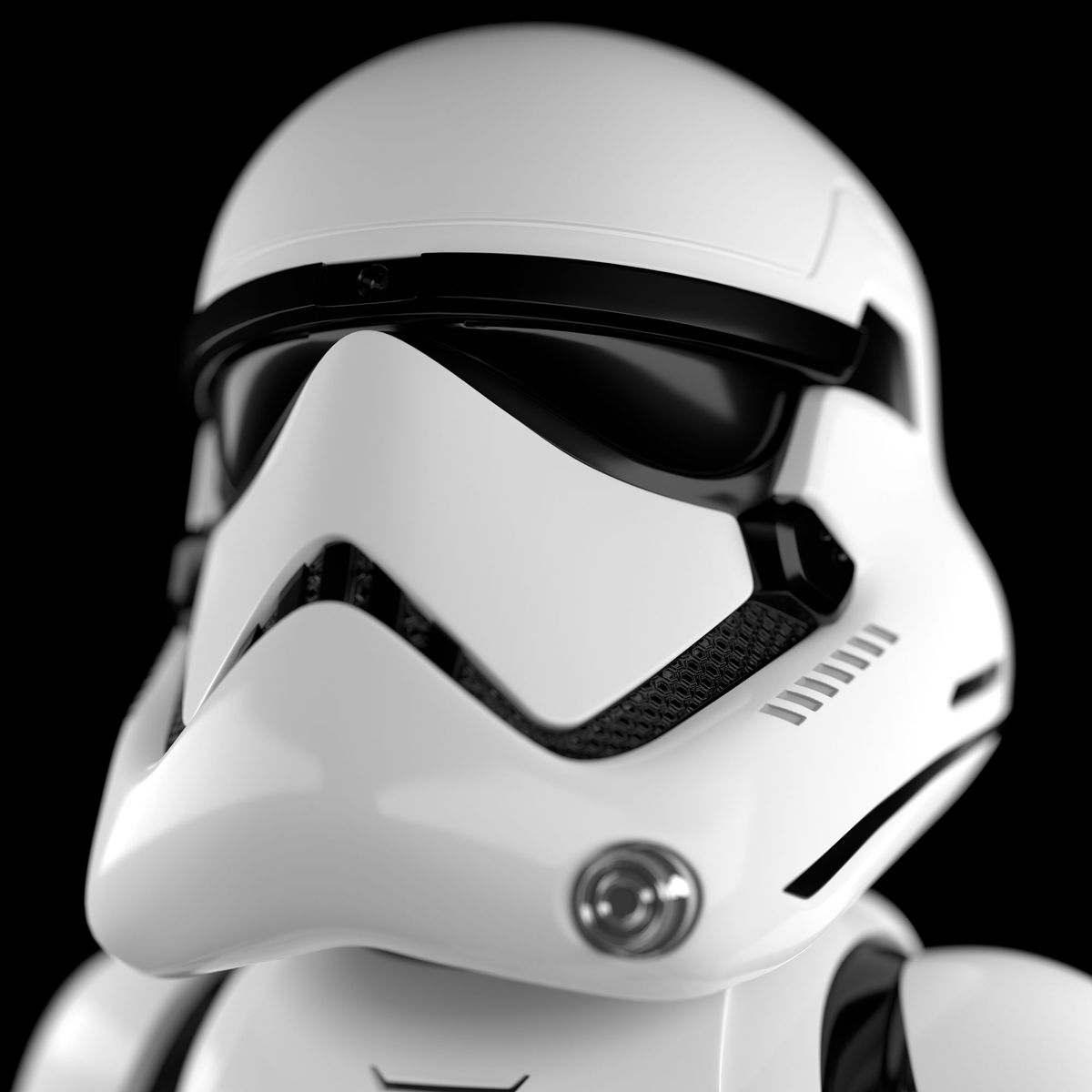 In terms of facial recognition, the robot is able to identify and recognize 3 different people, which will allow it to have personalized interactions with each of them: it will treat them as allies or members of the resistance to whom it will of course not give them any gifts!
The Stormtrooper application is to be connected via wifi but none of your personal data will be recorded, all of which is correctly encrypted.
From a price point of view, it is not negligible since it will cost 349€ to have this new robot at home. A significant sum but which is justified by a more developed artificial intelligence than the average, the company Ubtech having made it its specialization.
Ubtech, the robot factory
The Ubtech company behind the Stormtrooper robot is based in Shenzhen, China. It was founded by James Chow, a pioneer of humanoid robots who owns several high-tech companies.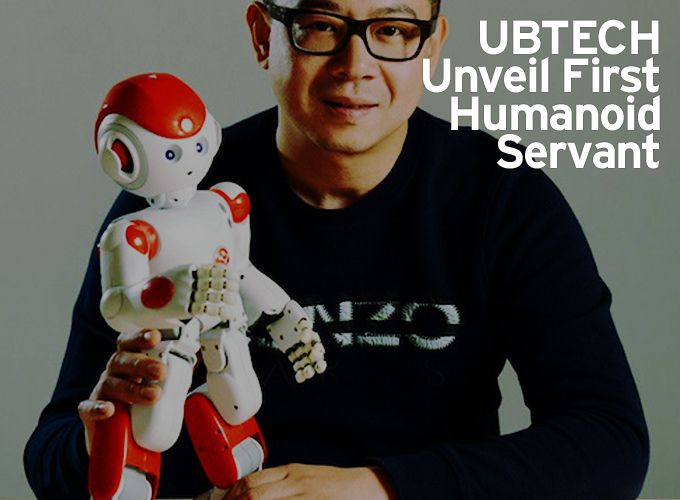 The company designs, manufactures and sells intelligent humanoid robots as well as the equipment or software that goes with them to make them work thanks to artificial intelligence.
It first became known for its Alpha 1S robots or Jimu, a Lego type robot for educational purposes for children. Today, it is with a latest generation toy robot that she is making people talk about her.
Stormtrooper in video
I suggest you to finally discover this video put online only 15 days ago and which will give you a small glimpse of this new robot full of future!