Bionic Bird is like a real swallow, especially in its ways of flying. We own Edwin Van Ruymbeke this furtive and ultra-manageable robot bird, who is a French engineer. During an AFP interview, he said that the idea has been incubated "for a long time", except that at that time, the technology still didn't allow the faithful reproduction of the birds' wings.
A family of aviation enthusiasts
Edwin's passion for flying robots is probably not a matter of chance. In the 1960s, his father and grandfather were actually laying a plastic bird called Tim Bird. Then, the flapping of the wings was produced with an elastic torsion mechanism. By the way, let's emphasize that China continues to produce this flying toy robot sold 20 million copies across the world...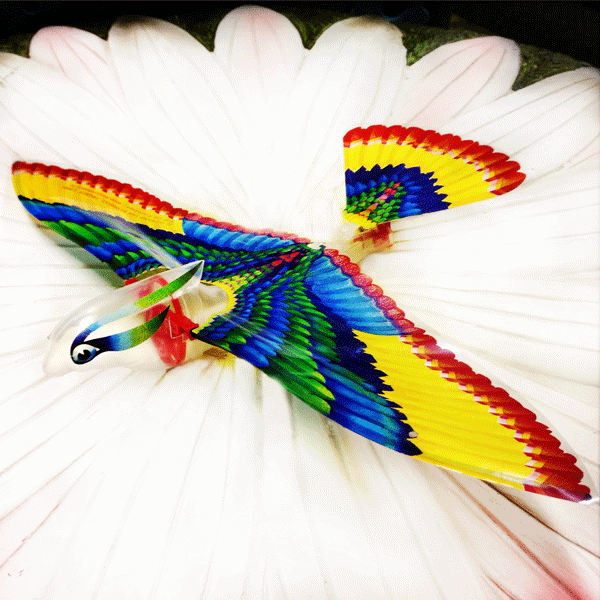 To finalize this Bionic Bird, a real-false flying swallow, Van Ruymbeke gave the bulk of his time to study birds, with the goal of gathering as much information as possible about their flying style. It's necessary to say that this great enthusiast and no less aeronautics engineer conferred a touch of originality in the wonderful world of drones.
Features and specialties of Bionic Bird
Edwin Van Ruymbeke achieved a feat by allowing his robot bird Bionic Bird to fly as a real swallow. This ability is certainly to put into account of this toy robot's characteristics. In fact, for a span of 33cm, it weighs only 9.5 grams. In its bowels, we make a list:
Two processors
A reducer
A cooler
A micromoteur, the same as the smartphones' vibrations
In the end, Bionic Bird is powered by a lithium-ion battery
​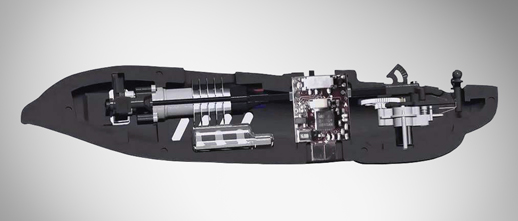 If there is one thing that could be blamed for this robot bird, it would be its autonomy that reaches a ceiling for this moment to 8 minutes. In contrast, Bionic Bird is delivered with a mobile USB charger. That confirms the passion of the Marseille engineer for nature: the toy robot sits on the charger in the form of an egg to regain power. After 12 minutes, the game can take again.
A fantastic mini drone
Bionic Bird is a remote control robot by a smartphone. The users can actually download an iPhone application to try this unique sensation out while game sessions.
Its ultra-maneuverability establishes undoubtedly one of the strengths of this remote-controlled bird. It's enough to play on inclinations of the smartphone so that it negotiates the turns 'like a real one". Not surprisingly, its shell is made of ultra-light elastic foam (0.5 g), but also ultra-resistant to shocks.
The illusion is that some birds are forced to chase the remote-controlled robot. A scenario already envisaged by the designer: a functionality allows to work the maneuvers that dodge these predators. Finally, let's note that this remote-controlled bird flies, in a cathedral silence, in 20km/h within a radius of 100 m.
Biotonic Bird in action
We let you to discover the Youtube video which shows the test of the robot bird.