You always dreamt of being a bird? You dream may become true thanks to remote-controlled Avitron and Brionic Bird birds. Flying robots connected to a Wi-Fi remote-control, controllable from about 100 meters far and they are reproducing fluid and realistic moves. Different models exist for children or experimented pilots.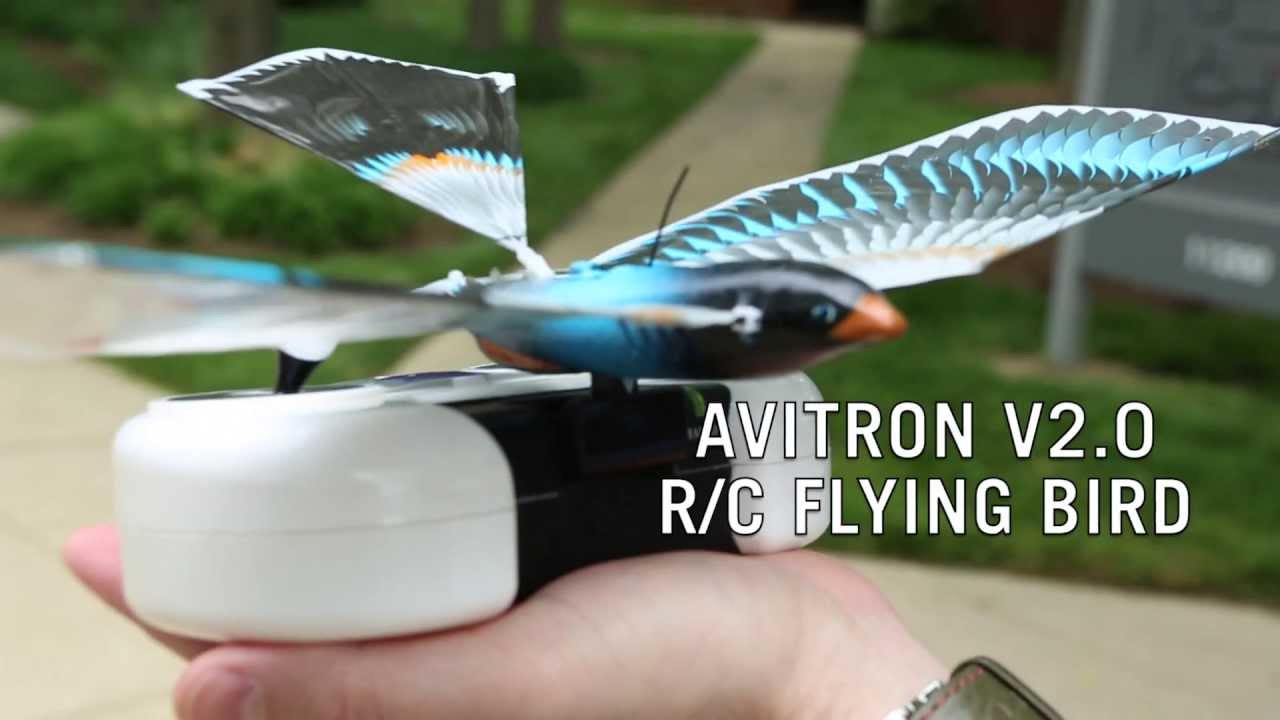 The crush of Robot-Advance is the connected bird by Bionic Bird: it weighs only 9g, flies fast and its control is really intuitive with the Flying app (application) in mode motion control. A remote controlled bird at the cutting edge of technology for exceptional acrobatic flight sessions.
Discover more about the brand Bionic Bird.