Coding and Bricks is a Startup in Touquet that exists since April 2014. They present themselves as an educational robotics laboratory whose goal is to transmit the learning of computer coding, programming or the team cohesion in company via vectors use such as Lego, Arduino, Scratch or Makey Makey. Their goal is to have a space to welcome the general public and companies in the end of 2017.
The Coding and Bricks method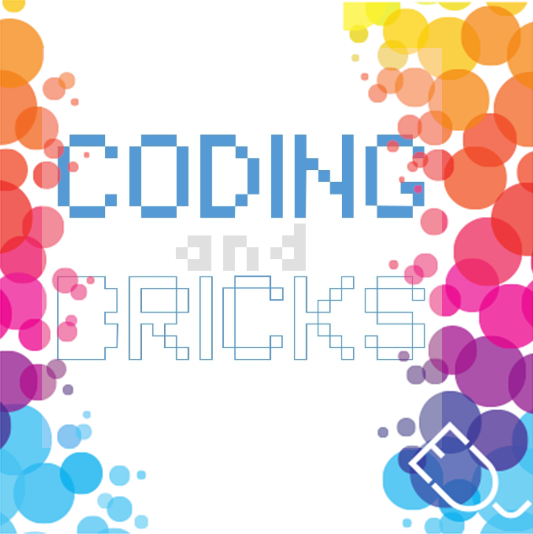 As indicated by its name, the company encourages the coding and programming learning through Lego and digital construction bricks. Offering a playful and practical experience to the young as to companies with the products of Lego Education.
To be able to give their knowledge, the company's members made training in Lego Education Training Center in Denmark. It allows them to step in close to schools, companies or directly to general public in various ways.
Animations around robotics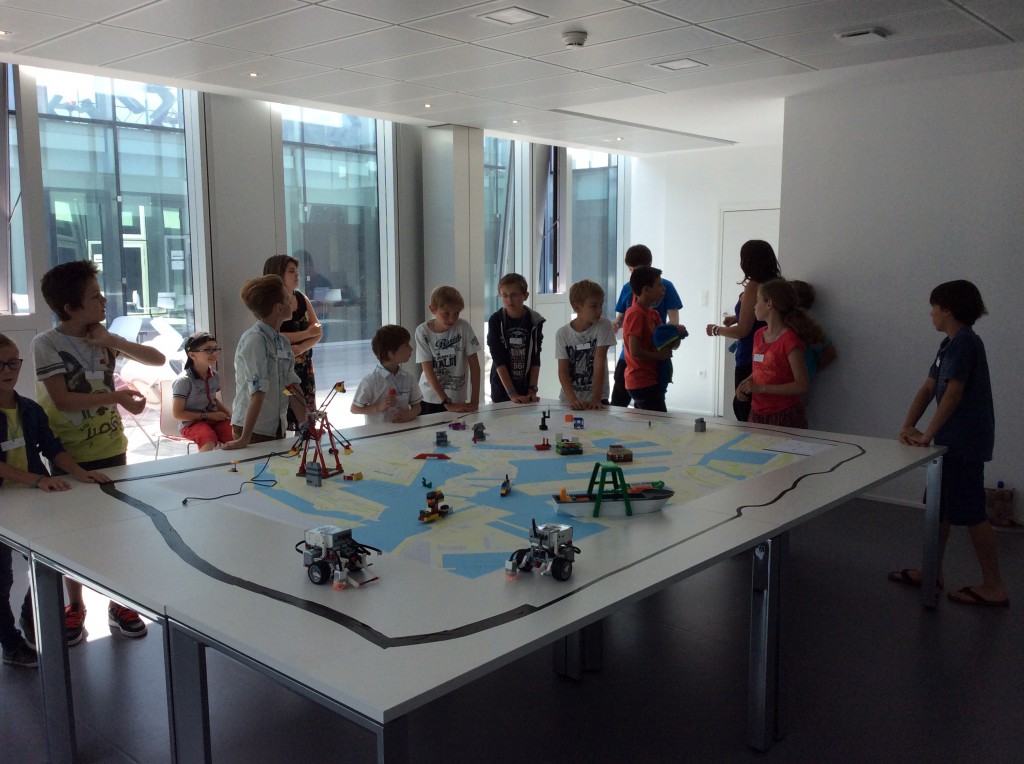 This startup offers different animations and we can note for example programming and robotics stand in Touquet Paris Plage in 3 days later ( 6, 13 and 27 May 2017). Several stands will be organized for 8-14 years old in order to celebrate the 10th birthday of Scratch, a programming software dedicated to educational robotics.
In the programme :
​Scratch, Arduino, Makey Makey...
The computer coding
Robotics
New technologies
A cocktail that would delight the little geniuses of the new generation.
The software Scratch, what's this?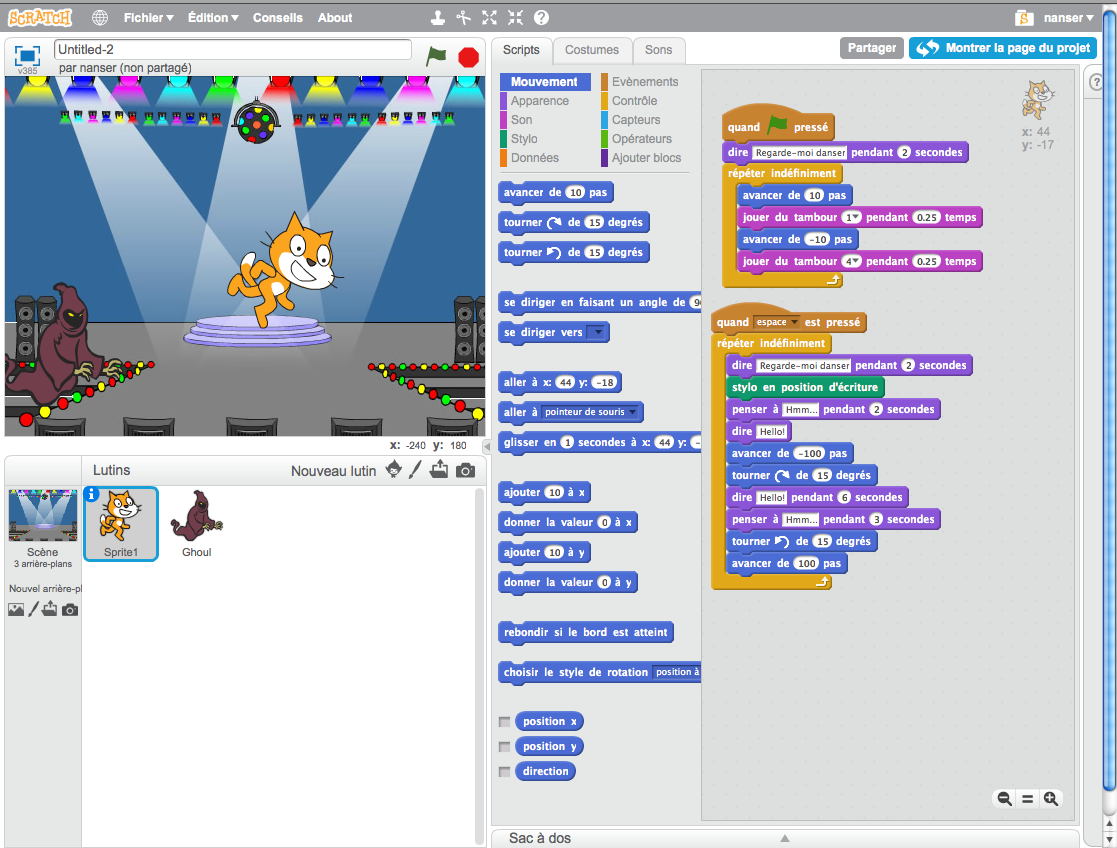 It's about a programming software that was especially designed for the youngest and for simple and playful learning. In fact, it's designed in a very visual and playful way so that the grip is easy. Thus, they can work very simply on algorithmic notions such as variables, loops or conditional instructions.
For example, the software Scratch is compatible with some of our educational robots like Mbot or Thymio. So it will be presented in the Coding & Bricks event.
Other events of the association
The Coding and Bricks Company is not on its first try in terms of animations since it also steps in schools or companies to organize: :
Teacher training in the use of Lego Education tools
Class working groups to develop students' abilities: robotics, physics, narration, mathematics…
Working groups for children in France, Luxembourg and somewhere else

Lego Serious Play working groups to unleash the co-workers' creativity
Business events around problem solving thanks to Lego bricks
A whole series of activities and animations to promote the Lego Education bricks' educational aspect but also collaborative and programs that go with them.
To know more, you can go directly on the Coding and Bricks website.