Since the 1960s, Lego Duplo Education accompanies the young children – from 18 months to 5 years old – in their apprenticeship. The brand has actually developed, over the years, a complete panel of quality games that allow child to live the stories and to feed his/her imagination and his/her creativity.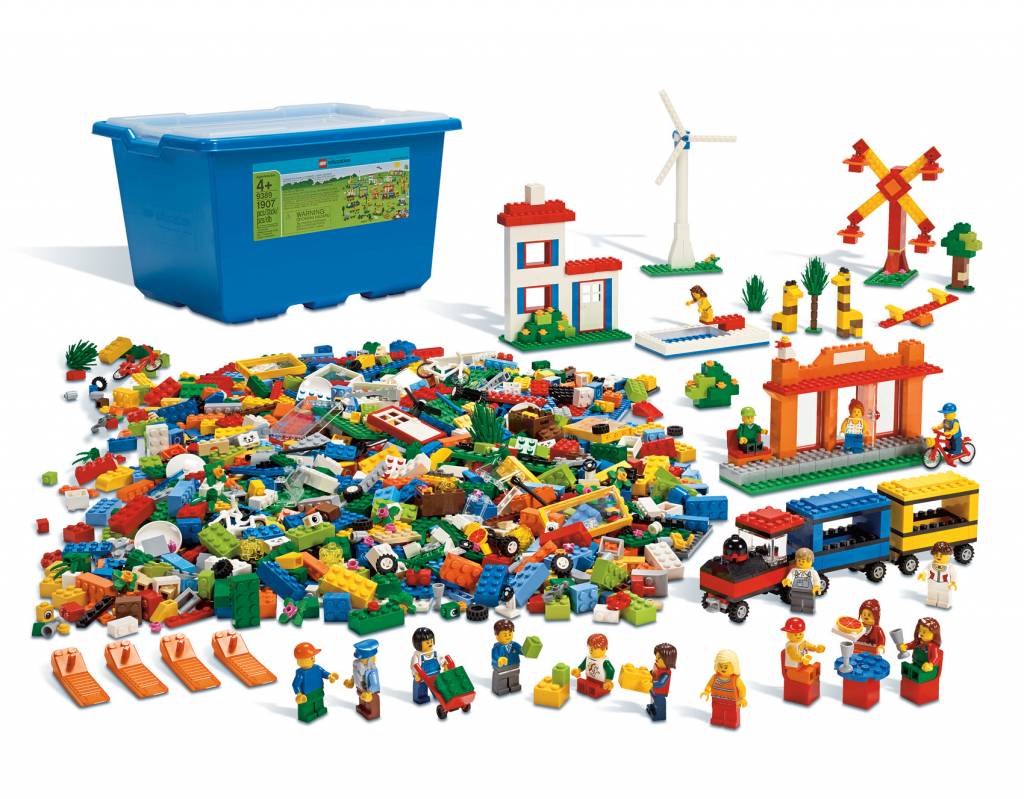 Work on motor skills, especially hand-eye coordination thanks to the constructions, development of language and cognitive skills, encouragement of socialization through multiplayer, exploration of emotions...: this range of Lego educative products has been thought for entertaining the child by contributing to his/her awakening and development. So it's not a coincidence if numerous schools have chosen to bring Logo Education Duplo into classrooms as a support for learning. The yellow brick brand is working to create Lego Education, which offers resources for teachers.
Lego Education
Since numerous years, Lego works in collaboration with educators and professionals of the education in order to offer a fun and educative support at once to schools. The Lego Education products keep of course the funny way of the little bricks but they also learn on the pedagogic skills, totally in the area of the sciences, technologies and mathematics.

Thus, we will be able to find a kit about renewable energies, other about the machine construction for the biggest kids and also the smallest in order to work on the count, the quantity… In short, Lego Education makes a success of offering a range of Lego in order to learn all in school.
Robot Advance is a reseller of the Lego Education products; don't hesitate to contact us for more information about the products and their integration in classrooms.
Some examples of Lego Duplo products
Because all children are different and don't have the same interests or the desires, Lego Duplo did its utmost to diversify its products for children. So it offers a large diversity of possibilities but always has the same worry about the quality, durability and safety. Here are some examples of Lego Duplo products.
XL brick set Lego Duplo
It's the ideal set to go into the educational universe of Lego. With more than 550 elements including bricks, various shapes and characters, the Lego Duplo XL bricks box allows children to build colorful worlds together.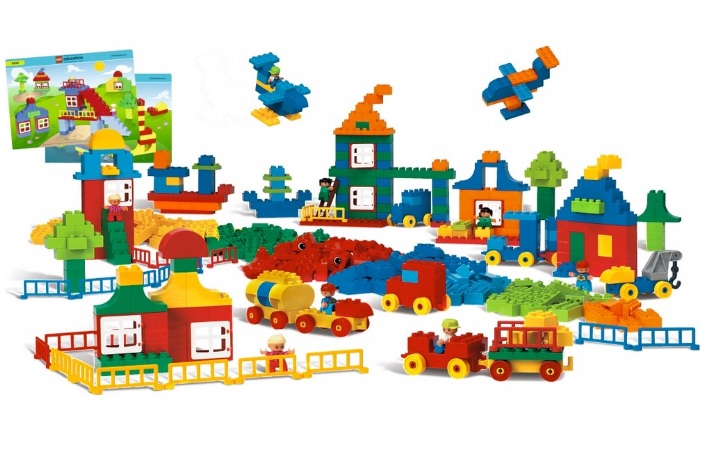 So they work on recognition of shapes and colors, the count, the reproduction of models… a product that appeals to schools.
Community people set Lego Duplo
To accompany children in their games and their learning, the box of community people Lego offers 20 characters who represent different ages, sexes and professions.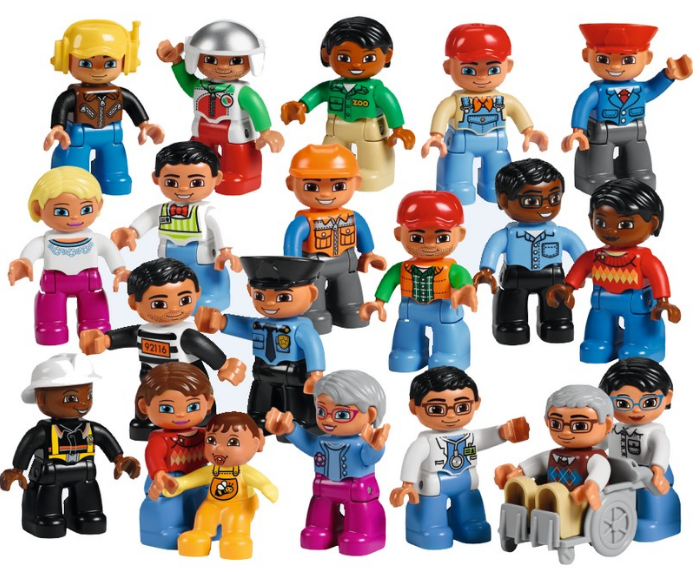 From little baby to police man by passing the doctor or zoo garden, the possibilities aren't absent.
The Lego Duplo City
The young children like copying, imitating, reproducing. The Lego Duplo city set allows them to play with elements that they rub shoulders with every day: houses, cars…
With more than 200 pieces including colorful bricks and special elements: windows, wheels, characters, and bricks with motifs… the children can give free rein to their imagination and create buildings or cars, share a game moment and collaborate to invent histories.
The mathematic train of Lego Duplo
Here is a good educational example of Lego that is by the way ideal for the classrooms of nursery schools. Bound for children from 18 months, the Math Train of Lego allows to learn the basics of math – simple count, addition and subtraction and solution of problems – in a funny and intuitive way.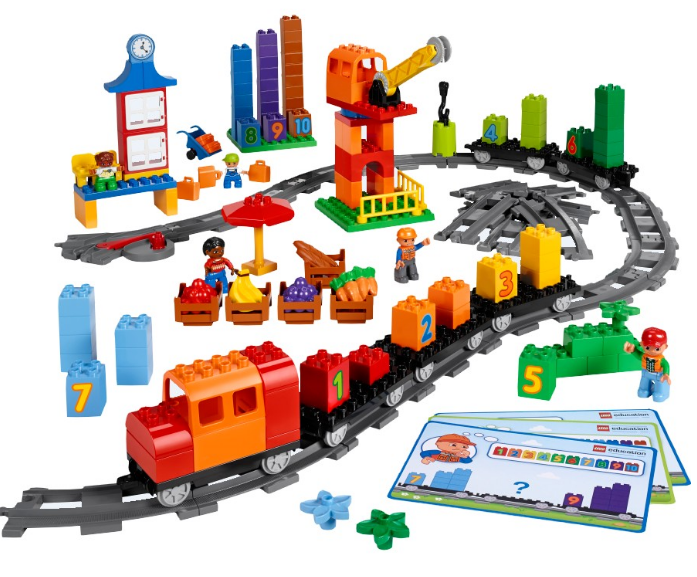 The set includes a locomotive and its wagons, rails, numbered bricks and characters and simple bricks. It's completed by 3 activities cards. by playing with the bricks, children learn to reproduce the sequences and collections, to count…
Lego Education Preschool in video
To finish, I propose you to discover a video of the brand Lego Education to see what the Lego Duplo Math Train that you could see in class looks like.
To know more about the other Lego products, I invite you to read the articles dedicated to Lego Education such as Lego Machines and Mechanisms that are so useful for apprenticeship in classroom.