Robot Advance regularly takes you on the road of robotic innovations through its news and I propose you today to discover a brand new educational robot that is gradually gaining a place in French schools.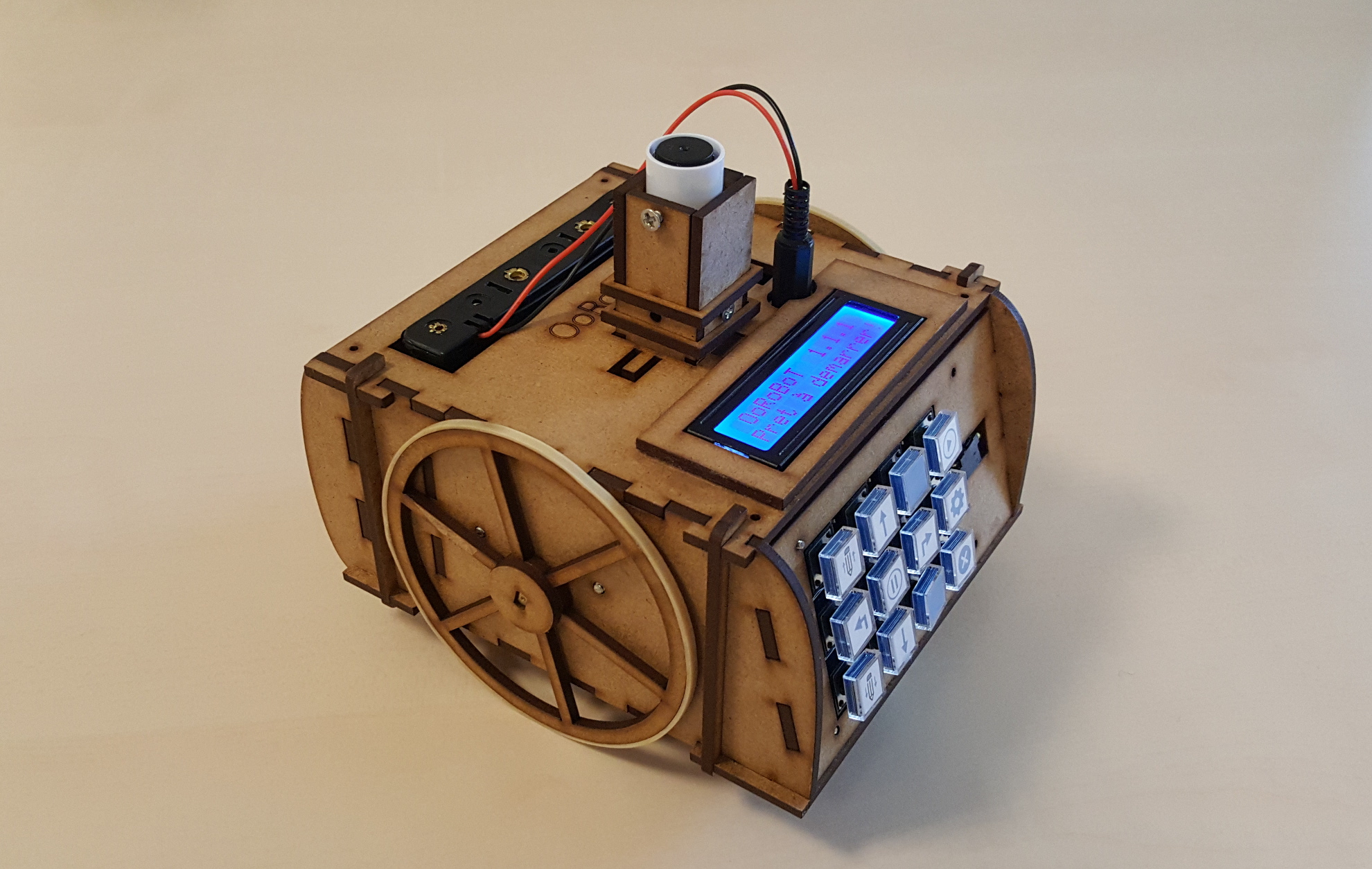 This robot is called OoRoBot and like many others it is a self-assembly robot that has already been installed in 36 schools in the Côtes-d'armor.
The objective of this educational robot designed in France is to make young people aware of the aspects of computer programming while having fun.
OoRoBoT, educational robot made in France
As with Google, Orange employees have several hours a month during which they can develop personal projects. This allowed Mathieu Salvat, an engineer at Orange, to develop his educational robot in Lannion and make it known in the surrounding area.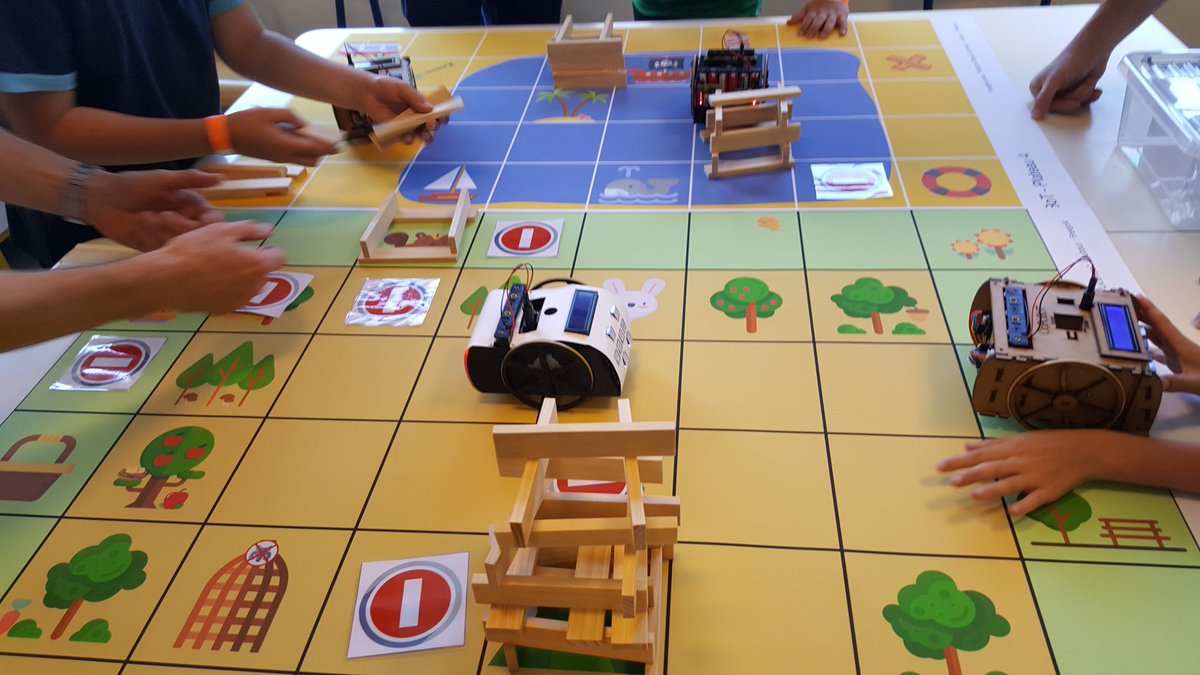 The city has currently ordered 36 of them and no less than 50 copies are now available, making it a delight for children who have found in OoRoBoT a new way to learn while having fun. The idea came about through discussions between engineers and teachers or trainers who are members of the educational cooperative: a place where everyone can discover what is being done in the field of digital technology and where the creator of OoRoBoT can think about its characteristics.
Functionalities of the educational robot
We haven't tested this educational robot but maybe you will soon be able to find it on Robot Advance next to the Thymio or the Ozobot. In any case, it still appears that it offers very interesting educational features that have convinced many schools in the Côtes-d'armor.
The OoRoBoT is intended for children from 4 to 10 years old and is completely open source. This means that everyone can download the plans to build it free of charge from the Internet and that everyone can propose uses that they have experienced on their own. This is an undeniable advantage to allow schools to vary their educational programs while keeping the same robot from one year to the next.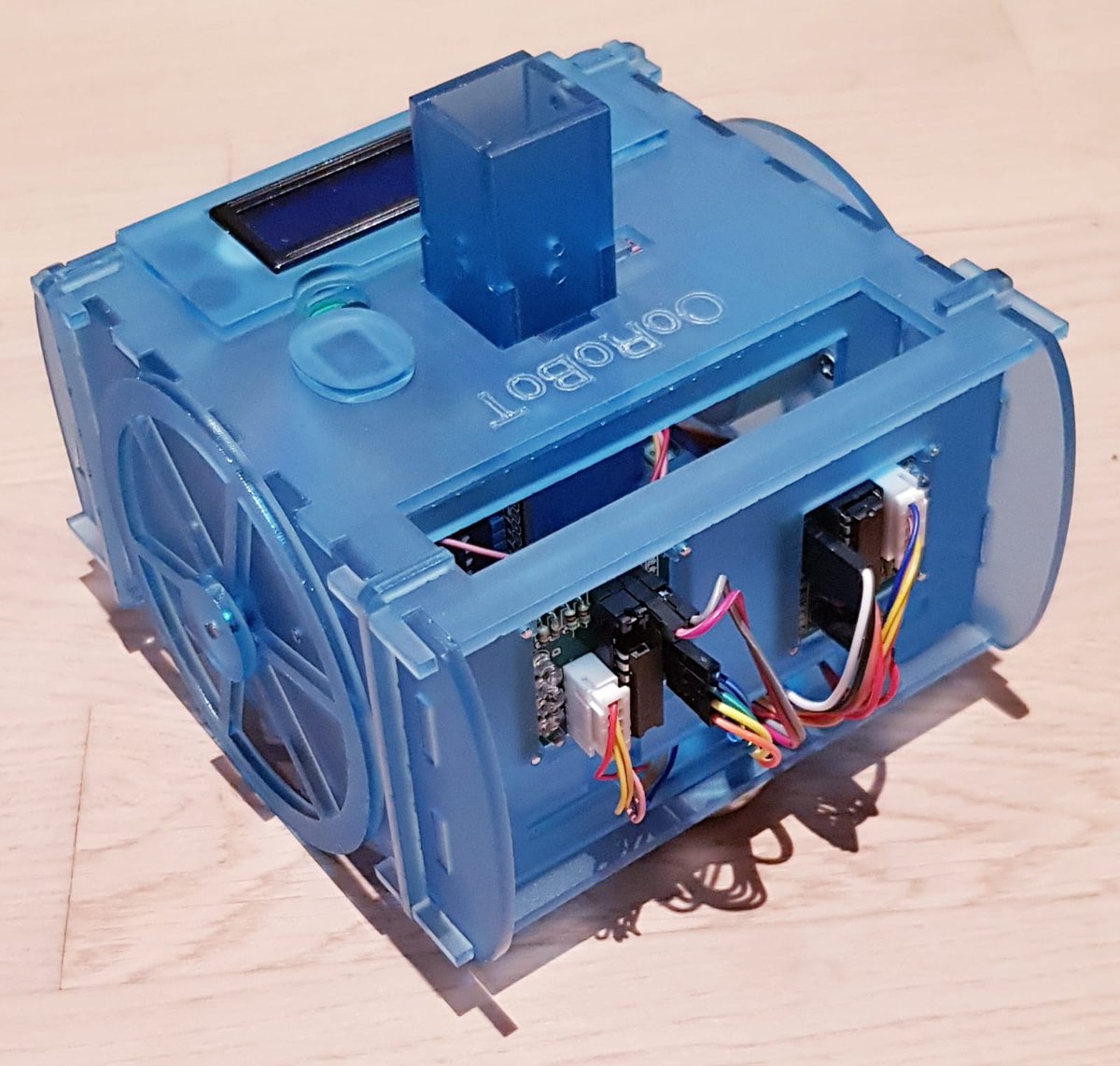 This educational robot is equipped with an 8-key numerical keypad and two arrows to move to the right or left. He can thus:
Be programmed by the children to achieve the desired course
Be controlled via a Smartphone application
Draw the desired figures using the programming of the children and the pen with which it is equipped
Be guided on a carpet or in an environment created by children

Basic functionalities but which allow great possibilities for children to learn programming and especially for a very affordable price: 40€.
Not to mention, of course, the manual aspect of this educational robot that seduced the city of Lannion. Children can make the robot themselves, which adds pride to the realization and then a greater enthusiasm during its use.
Learn more about educational robots
Robot Advance is fortunate to have the opportunity to innovate in the field of educational robotics and shares this with you here in its news. Feel free to browse our news section on educational robots and discover these new features that are now becoming essential in many schools in France and around the world. Among the latest news, I invite you to discover:
If you are a school interested in acquiring educational robots for your classes. Robot Advance is one of the 3 official Lego Education distributors in France. Do not hesitate to contact us directly by email at contact@robot-advance.com to get advice and support from professionals in this beautiful project.