You may not know that, but in June the 34th 2017 edition of the Grand Prize of the toy was held. An increasingly rich offer, rewarded by an official jury, which honored 24 games and toys Including two robots.
It will be noted that even though only two toy robots have been honored, some other toys have a notion of technology and robotics, which marks a new trend for toys and games, that will be blindingly obvious at the arrival of Christmas.
VTECH big winner
Although many suppliers have been rewarded, VTECH won the ultimate toy award of the year 2017 with "Lou playing with her doggie". A doll accompanied by her dog who can imitate its mistress when she starts to sing or dance on some melodies.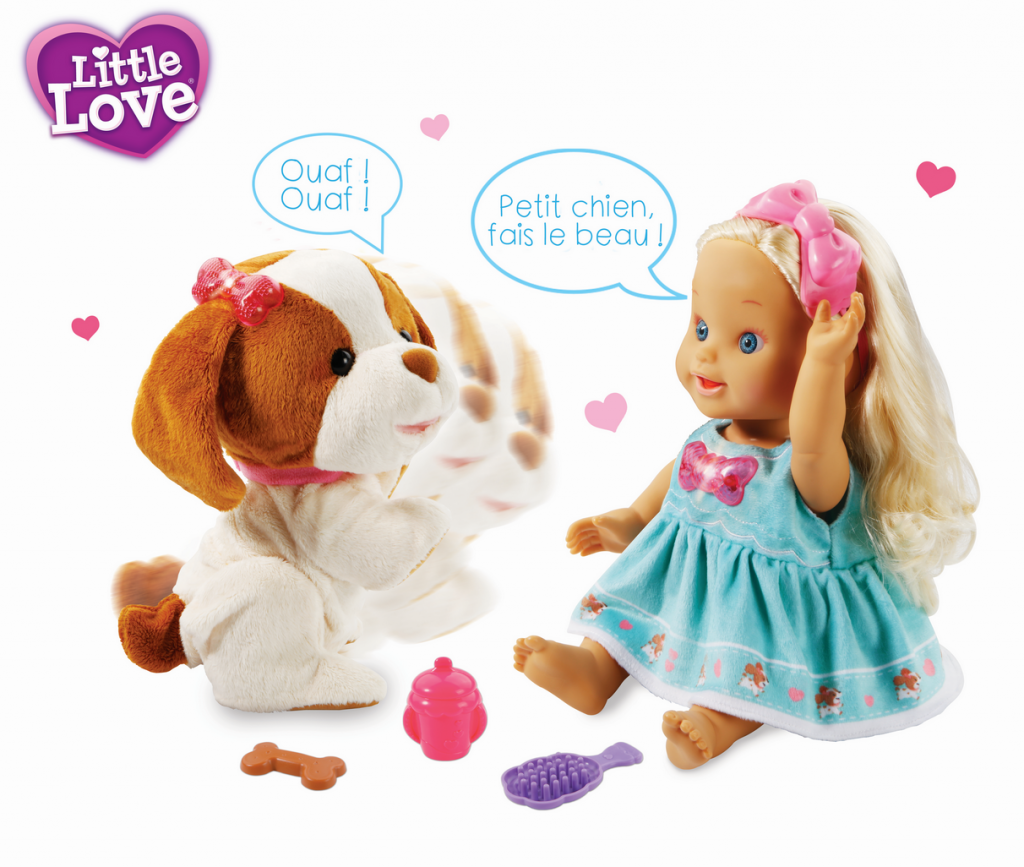 Even though it is the price of the toy of the year, we can't omit some resemblances with robots like the dog robot CHIP of WowWee which reacts with its external environment. A little dedication to the rise of robotics in the world of toys.
We also recognize, among the various suppliers rewarded, some who offer robots that we sell in our store such as:
Toy robots spotlighted
The two toy robots honored by the jury of the 34th edition Toy Grand Prix of 2017 are Doc, the educational talking robot and Evolution Robot. These two innovations are proposed by CLEMENTONI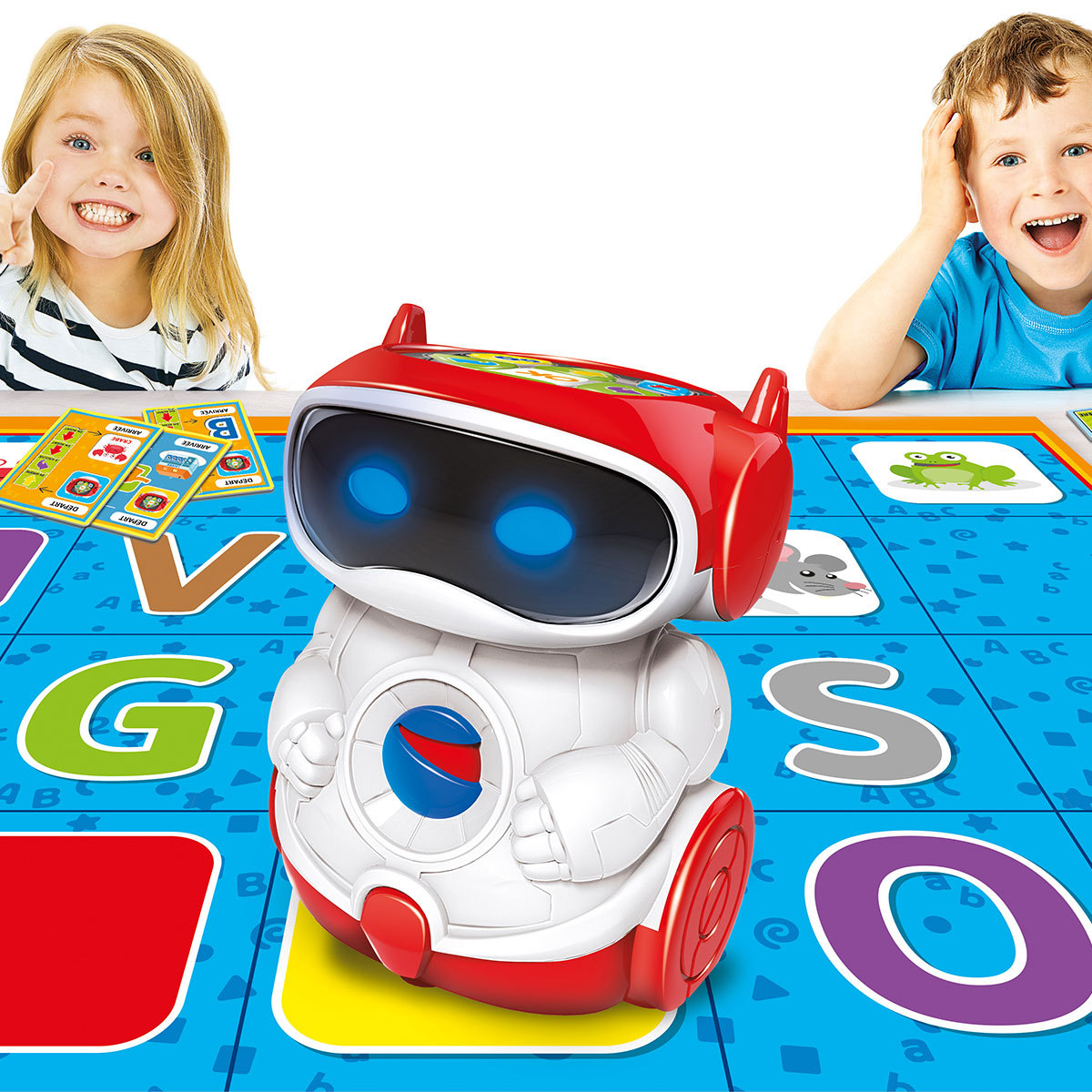 Doc the talking robot, fortified by its success and out of stock at Amazon, is an educational robot that allows young children to learn to program orders and plan different courses on a connected carpet. It can be compared to the Beebot Educational Robot, which helps children develop reflection, problem solving and learn numbers, shapes or colors.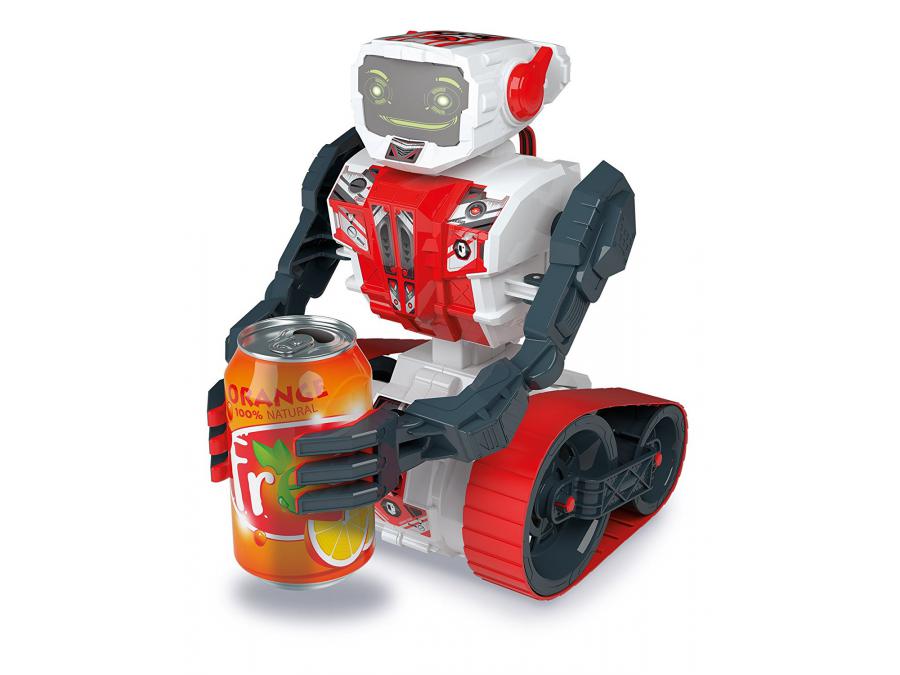 The second awarded robot, Evolution Robot, teaches robotics in a fun way by programming it to transport objects with its moving arms. It is a connected robot since CLEMENTONI offers a free application that allows 5 modes of different games. It is a model that closely looks like the WowWee MIP Coder.
2017 Toy Awards in video
Finally, I invite you to discover the Youtube video of the event and the award of the best toy of 2017 to VTECH. Hopefully we can see next year the prize won by a toy robot!