As you can see from our news dedicated to the new toy or educational robots on the market, things are moving very fast. As soon as we got over the Star Wars BB-8 robot, Sphero sets the scene with two new branded Jedi toy robots: the BB-9E and the famous R2D2 that you all know.

In the news Star Wars and Sphero
While some of you are eagerly awaiting the next Star Wars movie that should arrive in theatres on December 13th and Sphero is making headlines with his latest Sphero Flash Mc Queen, check out Robot Advance BB-9 and R2-D2 now. Two new connected toy robots that will probably be sold for around 200€ like the previous models. They will normally be available for the 2017 Christmas period and just in time to get under your tree!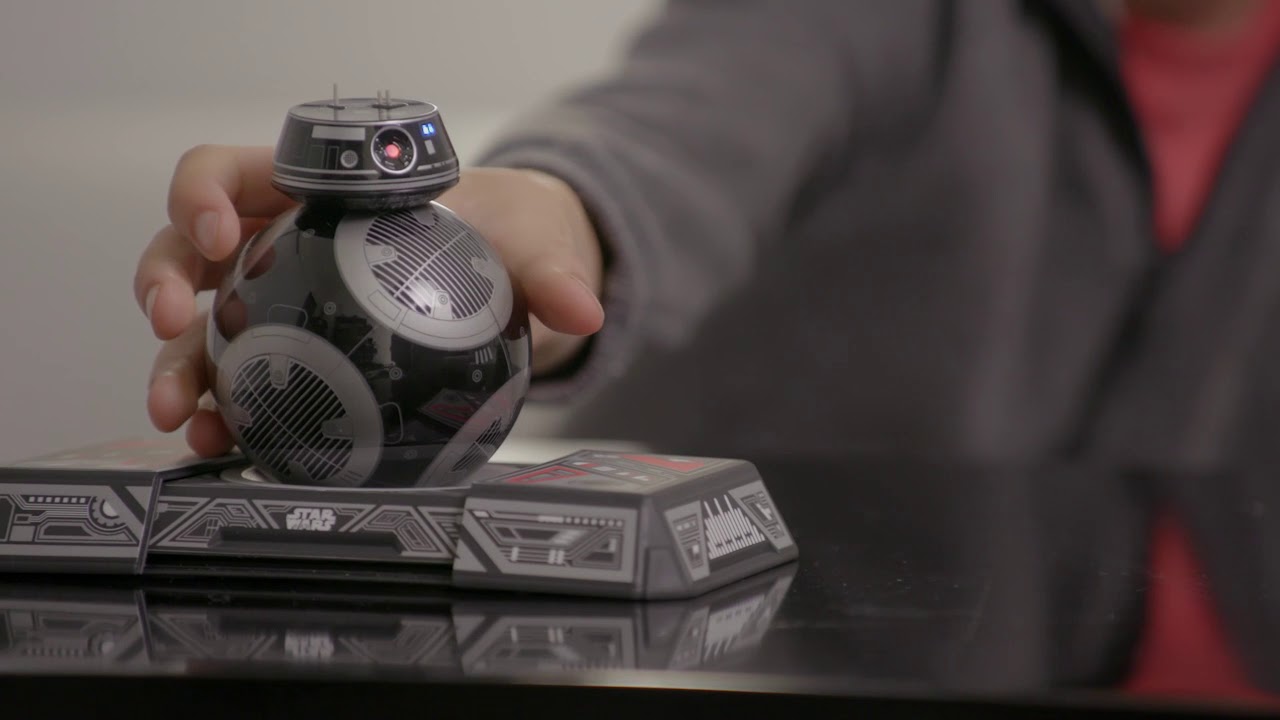 Sphero BB-9 Robot
What we can say is that Sphero is playing the Star Wars card to the full with his application "Star Wars Droids". Whether it is with the music as soon as the application opens or with the design that perfectly reflects the atmosphere you have discovered on your screens.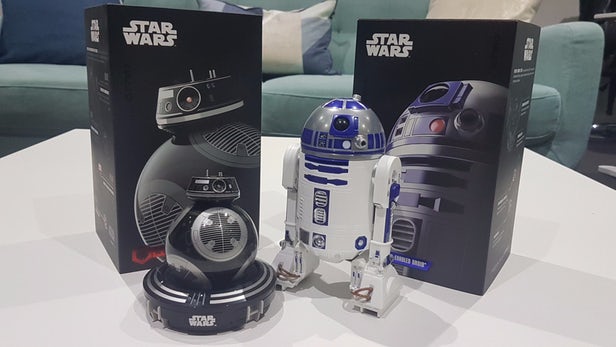 The application will also allow you to fully enjoy a holographic simulation game. You will find yourself projected aboard a ship with which you will be able to move 360 degrees to collect stars. These stars will allow you to learn more about the Star Wars universe as you go along.
Other possibilities are to be discovered with the application and you can also draw a trajectory directly on your tablet, it will then be followed by the Sphero BB-9 robot. It is important to note that in terms of autonomy there is something better with a 3-hour charge for one hour of play.
I'm not telling you everything and still let you discover the rest by yourself: voice messages, LEDs that react to the environment, polycarbonate robot, camera to visualize from your tablet what the Sphero BB-9 sees; etc.....
Sphero R2D2 Robot
​

As far as the R2D2 robot is concerned, there is no point of comparison, but the Sphero brand has managed to perfectly reproduce the mimics of the robot beloved by fans, discovered in the Star Wars movies. An 18-centimetre robot equipped with caterpillars to move on its three feet.
You will find all the beeps and electronic noises you already know. They are faithfully reproduced using high definition speakers. The R2D2 robot is also equipped with a presence sensor that will allow it to wake up when you pass under its nose. He can then greet you and let you take the controls to take him wherever you want. It is certainly slower than the Sphero BB-9 but is nevertheless easy to use.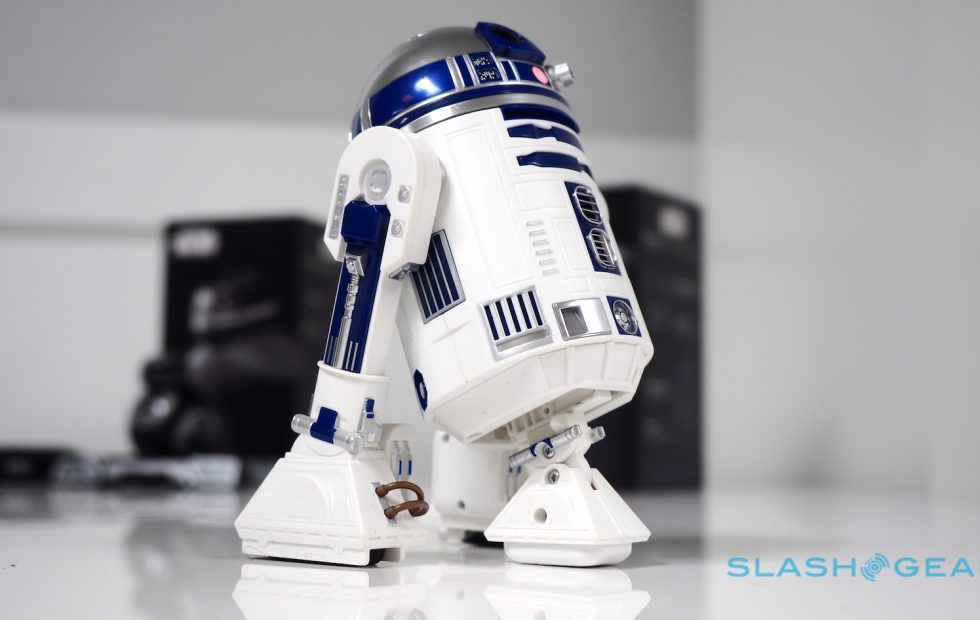 Sphero Star Wars: unboxing!
Here is a video of these two toy robots: the Sphero BB-9 and the Sphero R2D2 taken out of their box by an American fan!
If you want to know more, check out our test of the Sphero 2.0 robot and the Sphero BB-8 Star Wars!