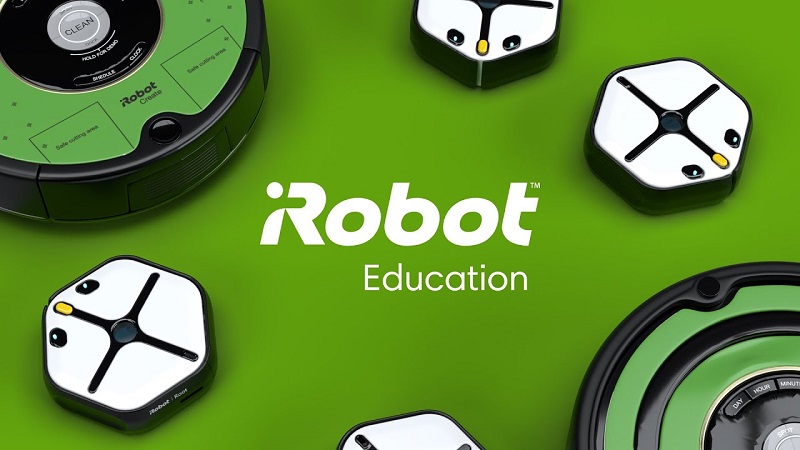 Discover the iRobot Root range from iRobot Education, the ideal solution to introduce your children to robotics and programming. With iRobot Root, your children can learn the basics of programming and robotics in a fun and interactive way, while developing their creativity, critical thinking and problem-solving skills.
The iRobot Root range includes several products for creating educational robots, such as the Root rt0, Root rt1 and Root rt2. Each product is designed to be easy to use and set up, with clear instructions and an intuitive interface. Children can use these products to create their own robots and explore new scientific, mathematical and physical concepts.
The iRobot Root range from iRobot Education also offers a wide range of educational activities for children. Activities include programming, robot creation, coding, maths and physics, as well as art and music. Children can use the platform to discover new ways to solve problems and to learn while having fun.