Christmas is fast approaching, and we notice that many of you are looking for robots for Christmas or robots for children for this period. The first search is very specific but the second is recurring throughout the year, so let's take a look at all toy robots which are recommended on Robot Advance and suitable for children, both boys and girls.
Programmable robots for children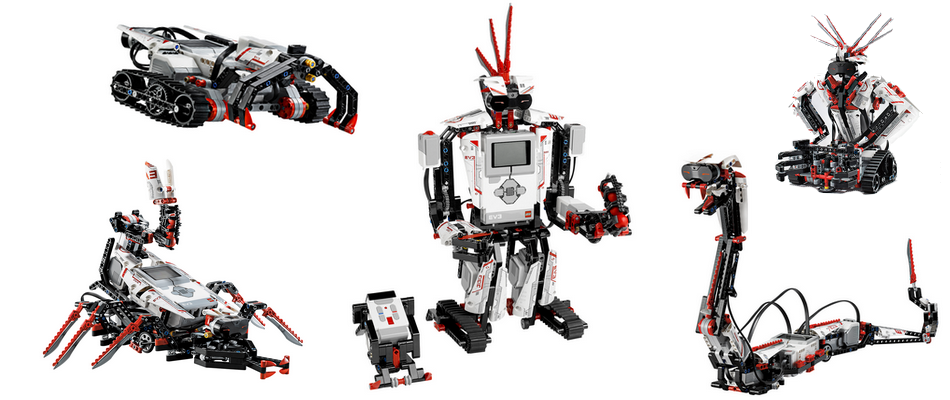 Let's begin with robots that can go as well to girls as to boys and which can allow them to mix the useful with the pleasant. The possibility is to build their robot by themselves and see what they want them to do, according to the models. We recommend them because these robots can be destroyed and rebuilt in many ways, so they could keep attractive for many years if properly maintained.
Lego Technic + Power Functions : using bricks to construct vehicles with realistic details ( Pistons, mechanical arms, automatic doors…) on which to add other electric "Power Functions" – this toy is more recommended for boys
Lego Mindstorms EV3 : a Lego robot that children can build in the form they want (Scorpion, car, man, snake…) and which is programmable to make it do different actions. May be suitable for both boys and girls: community is important and it's easy to accompany children to realize their construction.
Lego Wedo 2.0 and Wedo : product that we classify more in the educational part, because they aim to solve scientific-oriented problems through construction and programming (besides entertaining children).
Remote controlled and intelligent robots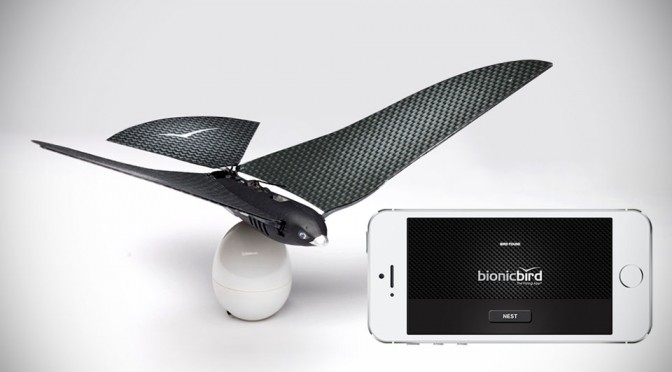 The aim of these robots for children is to have fun in the long term. A toy that remains attractive in time must offer many possibilities and features. Different brands propose this type of compromise and are reputed to amuse the gallery.
Other robots, other possibilities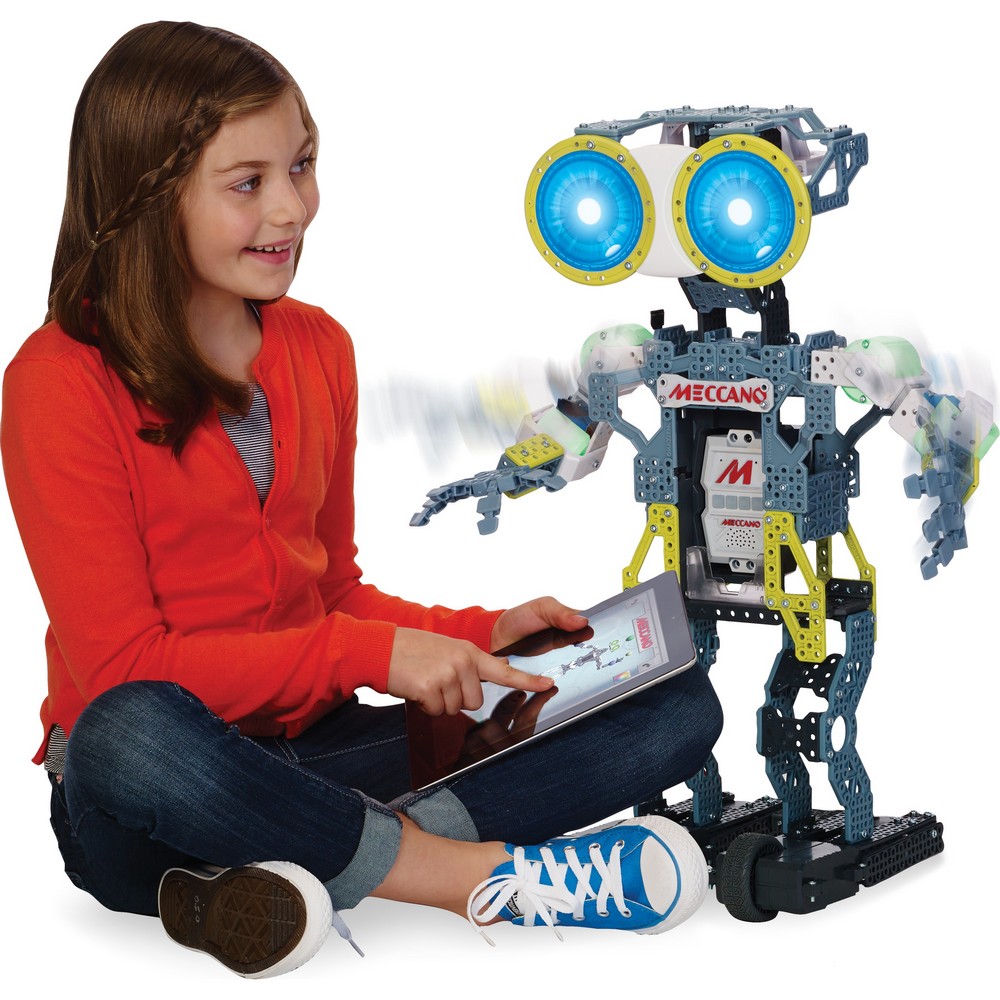 TOBOT transformable robots are robots for younger kids, recommended for boys and for a more moderate budget. In the line of transformers, they can change from a car to a robot: very fun and addictive.
Meccano Tech offers robots for mounting in metal parts (some robots contain up to 1200 pieces). Ideal for elder children and gifts that can last through the numerous possibilities of models. Your child can set it up as he/she wishes.
Beebot is a robot for very young kids, that allow to learn shapes and colors in a fun way. We rarely think of offering a robot as gift for a baby and yet they allow them to perfect their basic learning.
And now…

Now you do not start from scratch and already have ideas or robots for your kids. Of course they are not all listed here and you will have to browse our website by yourself to discover all of them and get an idea. We just decided to share with you theses we like and that will make happy at home, for girls as for boys.