A new conductive ink
For a few years, thanks to numerous startups which are working to improve this area, we witness more and more evolutions in robotics, such as electronics. This is the goal of "Circuit Scribe", that has decided to make a conductive ink accessible to all, developed in a university laboratory.
The result is astounding because it allows drawing directly a desired electronic circuit on a sheet of paper and adding magnetic components to make it alive.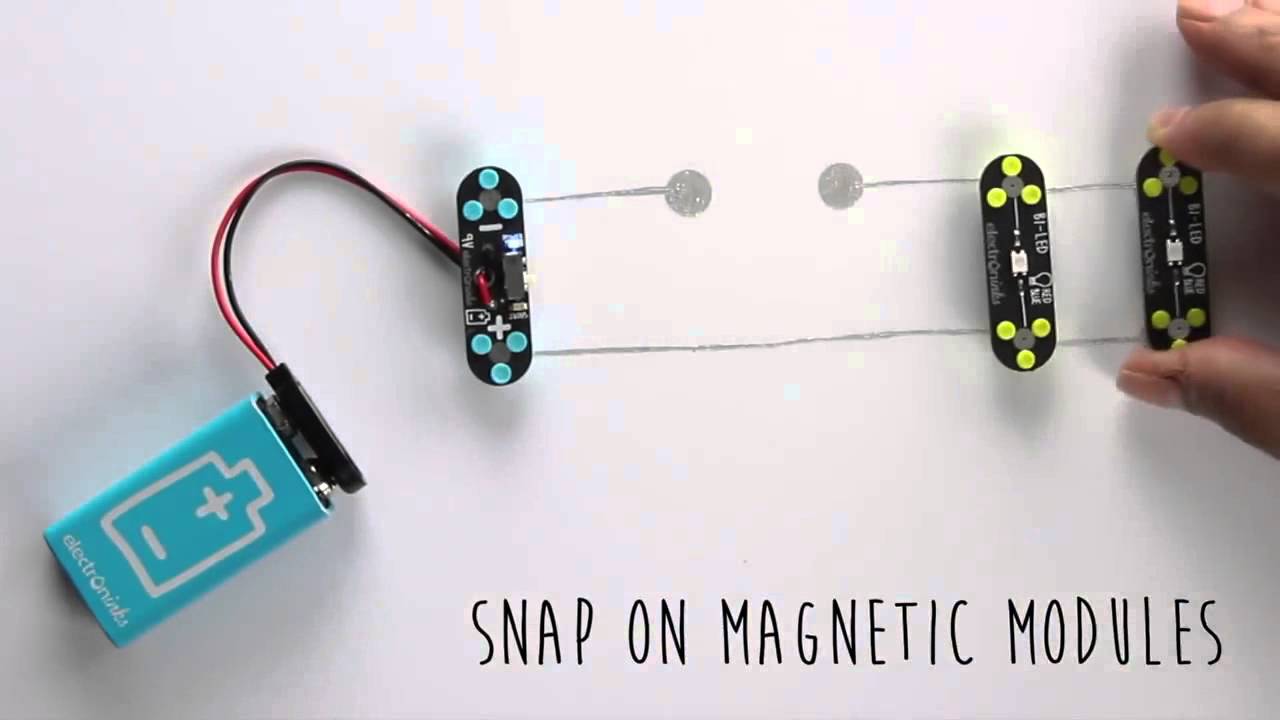 The change is important since learning and achievement become much easier, understandable and achievable thanks to Circuit Scribe
Pen + imagination = amazing circuits
Therefore, this conductive ink pen allows to create a circuit on a piece of paper. Some may be simple but others may prefer complex drawings. Circuit Scribe offers this freedom and no limit, except the imagination shown by the designer of the circuit.

The company already offers a lot of universal components to a design specially designed to be used on their circuits, and talk about the development of a pen that could replace an electronic resistance. It would be enough to draw the component, business to follow!
This new approach would be also very interesting for schools, since for example, it could bring simplicity and a playful aspect that would animate the courses of technology in a different way. The robotics and programming are increasingly being used in school programs in Europe so as to arouse at best students' interest.
Mix the components of your circuit
This new educational robotics is so interesting that it can associate with other product of the same types like Makey Makey or Arduino in order to go even further and gain in functionality.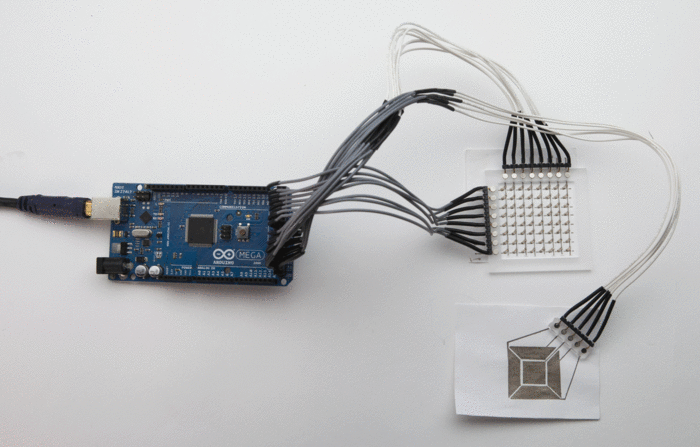 This association allows more experienced people to go much further in the realization of their circuit and have fun while making their creativity work. Thus, Circuit Scribe is far from simplistic and takes on another dimension: the same product can be adapted to very wide levels of knowledge and electronic creation.
You can discover in this video that shows the result of the association between Circuit Scribe and Makey Makey: as with other electronic products, the possibilities are countless!