Educational robots and preschooler
In our various articles, we keep saying that the educational robotics is taking more and more place in schools all over the world. The benefits are numerous: new working methods, learning languages that will be used by High-tech generations of future or the playful aspect of robotics that keeps students' attention.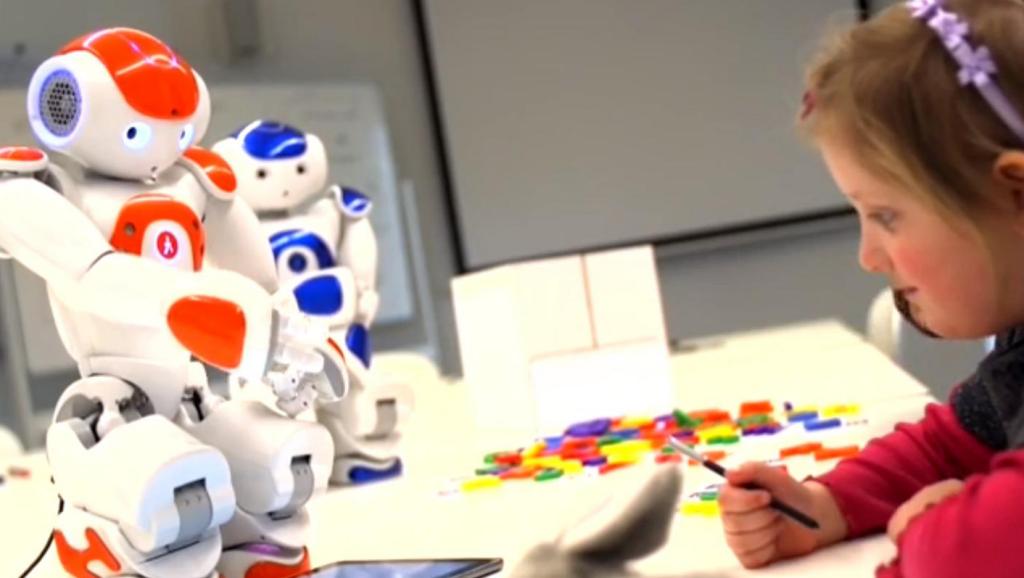 This is also the case in France where a lot of nursey schools use educational robots to teach younger children. That creates a dynamic in some departments such as the Meurthe-et-Moselle. Two days ago (April 24, 2017), hundreds of students from different schools gathered in Nancy to share their scientific projects but also and especially to discover a little more robotics.
This event was held in the Gentilly Festival Hall as part of the national support for Science and Technology in primary school (ASTEP).
Particular interest for robots
Several stands have been present, particularly around:
The scientific world
The five senses
The water
Magnetism and magnets
The robotics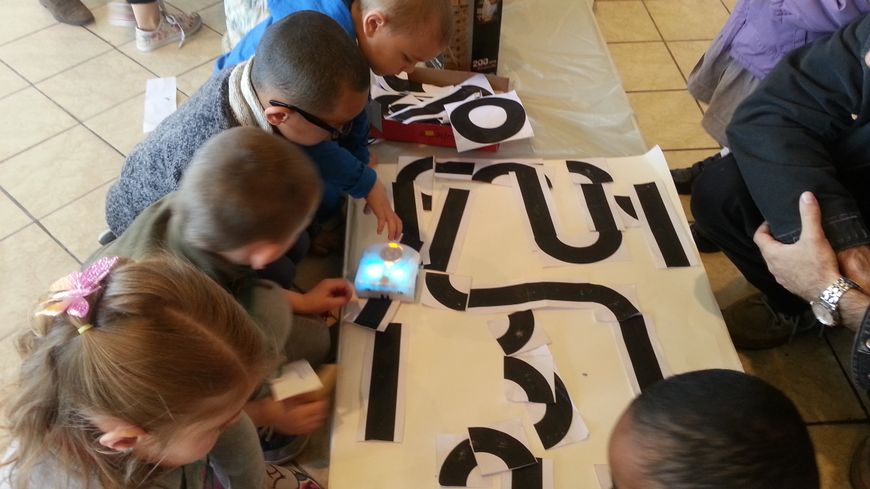 Needless to say, despite the interest in all these universes, it's the robotics that has been the most successful. They could discover the "electric Robot" stand on which the students were able to control the robot's trajectory by drawing lines on a sheet of paper. We talk about the educational robot Ozobot of course!
Thus, the young kids learn that with a program, robot does an action thanks to sensors which replace our eyes and ears. It's a first point of departure which will allow these students growing with and going into more complex programing such as Lego Mindstorms EV3 Education.
ASTEP plan coordinated by Delphine Champmartin has enabled more than 4700 students in this region to be brought in educational robots educational robots .
Video about the robots in school
In summary, I suggest you to discover this playful video that is about the cup of robotics in primary school, organized between several schools and in which testify a teacher and his students on the interest of educational robots in class.