Withings is best known for its connected wellness items with a whole collection of connected watches that have made the brand successful in recent years. After going through a phase of Nokia's takeover of Withings, the brand has regained its independence and intends to accelerate the launch of new products in the connected healthcare sector.
Blood pressure monitor connected 3 in 1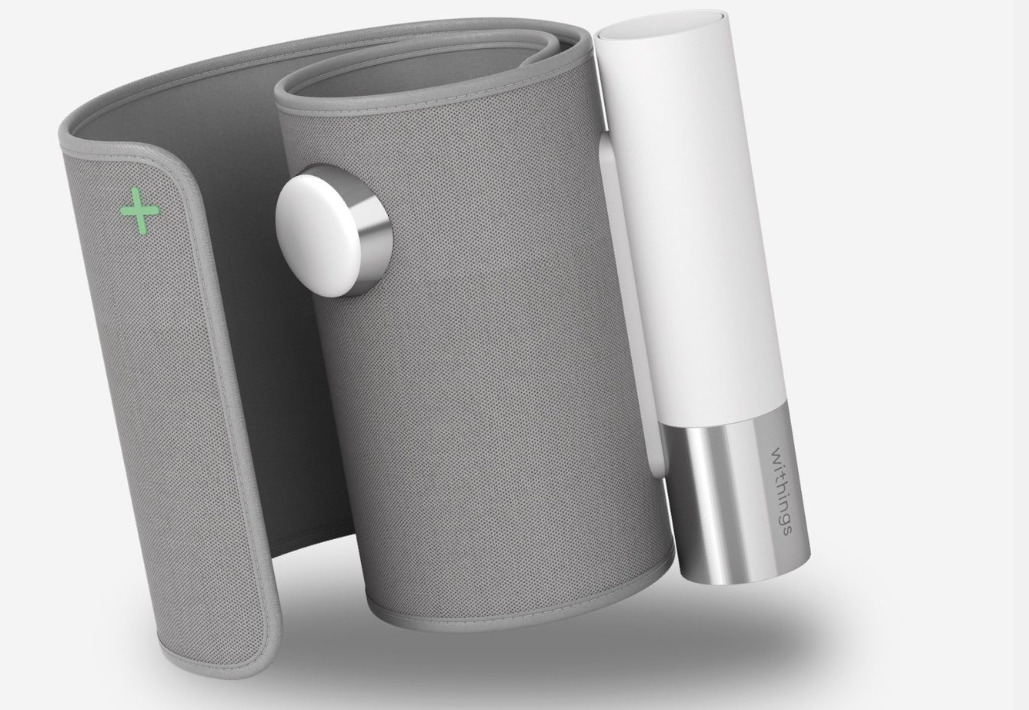 The new connected monitor Withings presented this year at CES Las Vegas 2019 is said to be 3 in 1 since it is the very first of its generation to be equipped with an electronic stethoscope. He is also able to measure an electrocardiogram to make sure everything is fine. A rapid measure that will allow each individual to have accurate and relevant information about their state of health at home.
This new generation connected blood pressure monitor is defined as the most advanced in the world and allows:
A follow-up of hypertension
Detection of atrial fibrillation, which causes one-third of strokes
A follow-up of the risk of valvulopathy characterized by a malfunction of one of the cardiac valves
Blood pressure monitoring
Heart rate monitoring
A professional connected monitor
For those who doubt the professionalism of Withings' connected BPM Core monitor, please note that it has been medically approved and that the brand has filed two applications with the FDA (Food and Drug Administration) and the EMA (European Medicines Agency). Withings' objective is to market its blood pressure monitor as a medical device worldwide in 2019 for a price of around €249.
This new connected object is equipped with medical sensors integrated in the blood pressure monitor (stainless steel electrodes, silicone membrane for the stethoscope...) and allows everyone to obtain precise results in 90 seconds at the touch of a button. These results are color-coded for easy readability and can be viewed as a history in a free application: Health Mate.
It is thus possible to transfer the results easily and quickly to a doctor or cardiologist in order to apply the appropriate treatment.
Withings independent again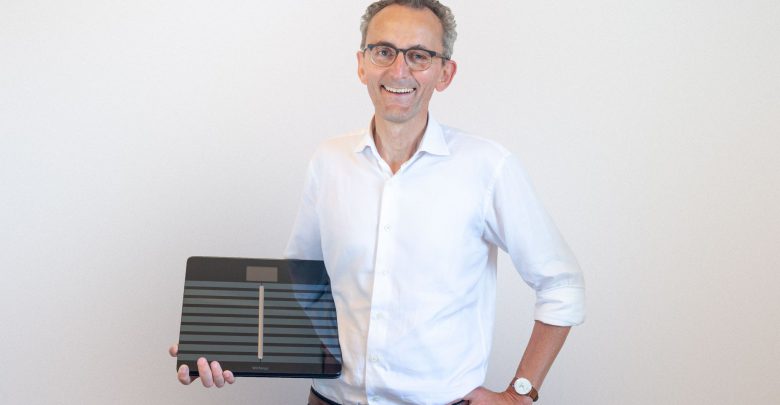 Withings' founder Eric Carreel bought the company from Nokia after realizing that belonging to a large group limited its development and independence. The brand of connected objects has thus once again become a small business on a human scale and will do everything possible to rebalance its accounts.
The new strategy has resulted in a smaller team but an acceleration of the release of new products. The brand presented two connected watches and its new generation blood pressure monitor at the CES 2019 in Las Vegas.
Our news of connected objects
We regularly share news about the connected objects of tomorrow that are hitting the general public. Consult our different articles to learn more: